Meet Craig Rumpf, Client Services Coordinator
November 21, 2023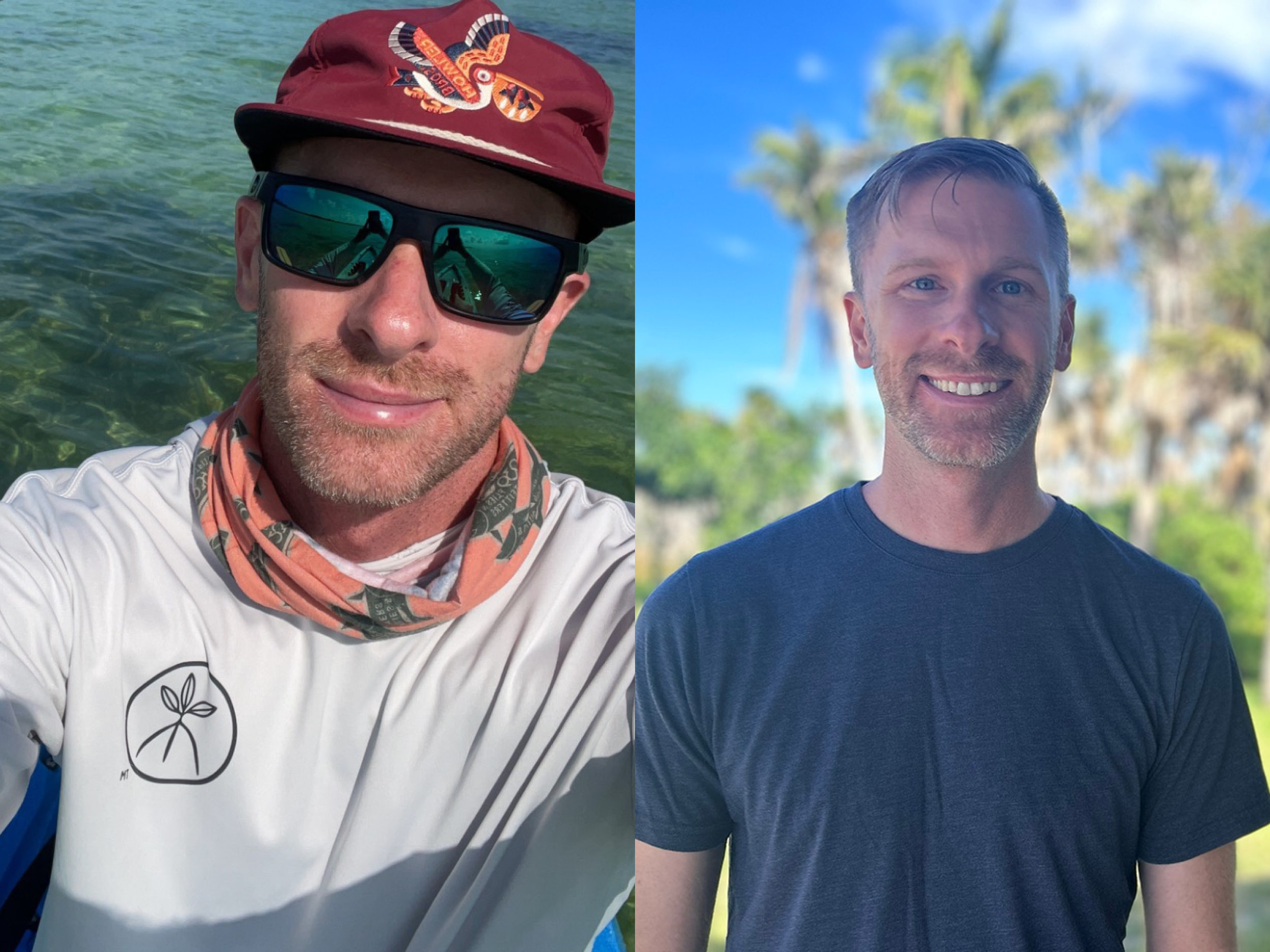 Where are you from?
Originally from Niles Michigan but have been living and working on Sanibel Island since 2018.
Where did you go to school and what did you study?
Grand Valley State University which is located just outside Grand Rapids Michigan and studied biology and communications with degrees in both.
What are you looking forward to doing while working at Sanibel Sea School? 
I believe the Sanibel Sea School provides educational experiences that inspire youth to care about the world's oceans well into the future. This is vital for marine conservation because if we are never exposed to the ocean's beauty and wonder, we will lack the motivation to protect it. Having the opportunity to work for an organization like the Sea School will be a rewarding one to help protect not only our local waters but also the worlds.
What do you like to do in your time off?
I love being outdoors whether it's going for a hike, bike ride, kayaking, fishing, or paddleboarding. Living on Sanibel for several years has spoiled me with the endless paddling possibilities it offers all year round. You can also find me up early on the weekend to watch my Premier League soccer team Chelsea FC.
What is your favorite sea creature?
Well, this is always tricky but probably my favorite can be found here locally, the smalltooth sawfish. Seeing a 12-footer up close on a kayak a few years ago has been my most memorable wildlife sighting since moving to SWFL.
What's the best music for a weekend at the beach?
Really open to almost anything but my go-to will always be some Hip-Hop.
If you could visit any marine ecosystem on the planet, where would you go?
Probably the Seychelles, a small island country located in the Indian Ocean off the east coast of Africa just north of Madagascar. It's an archipelago made up of 115 islands and is home to one of the most unique fisheries in the world.
Is there anything else you'd like to share about yourself?
I keep several different species of poison dart frogs and enjoy building naturalistic terrariums for them!