Hands-On Marine Science Learning With Upthegrove Elementary Students
October 13, 2023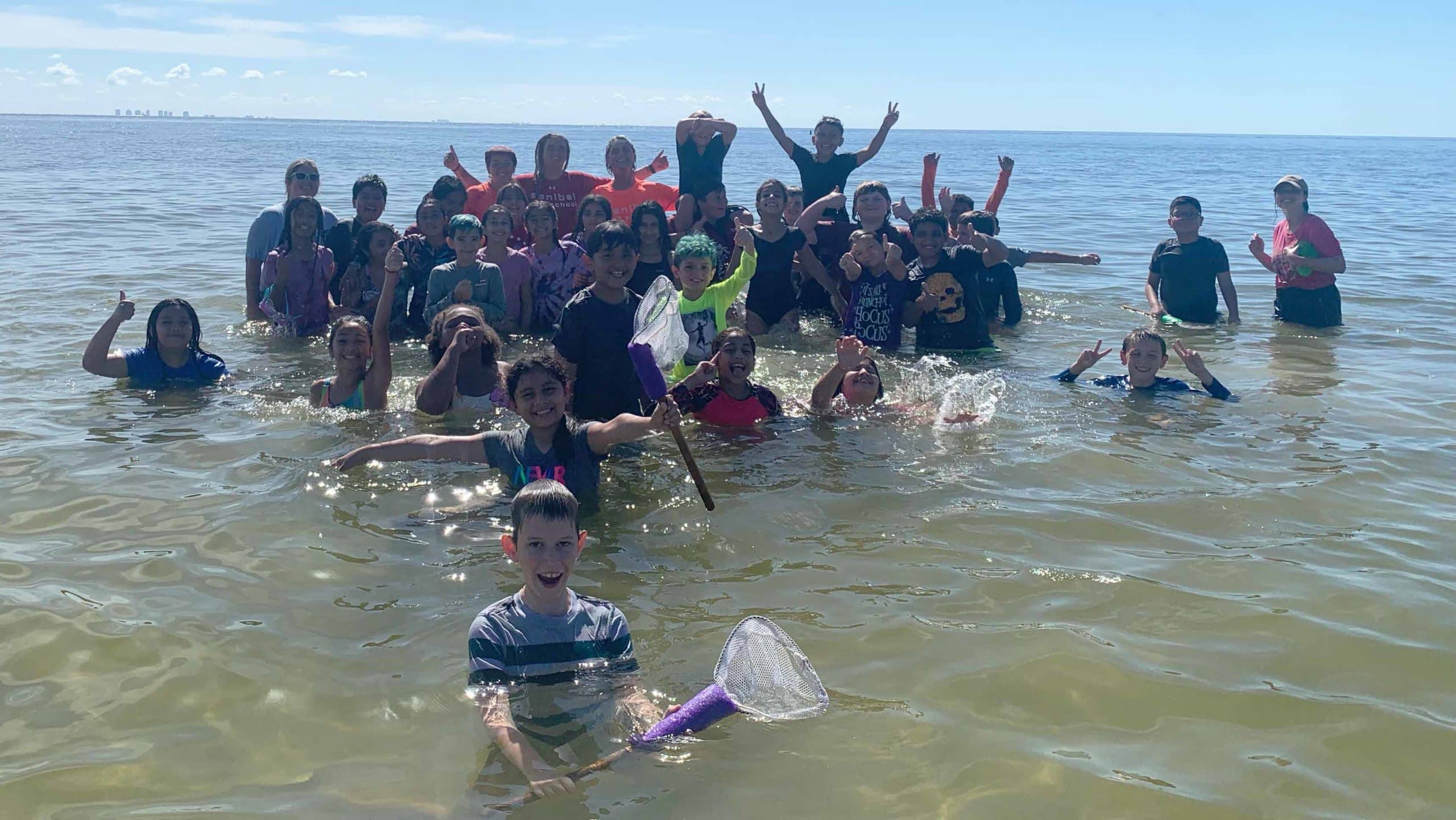 Florida beaches can serve as the perfect place for kids to learn all about marine science thanks to the variety of marine life present throughout our beautiful ecosystems.
Unfortunately, many children in inland communities, like Hendry County, don't always have the opportunity to visit the beach. Sanibel Sea School's Chance to Sea Program works to change that.
Our first field trip of the year with fifth graders from Upthegrove Elementary was one to remember. Our marine science educators taught a hands-on course about all things fish-related! The students spent their morning working at multiple stations at Lighthouse Beach Park. About 40 fifth graders participated in a fish dissection, played a fish teeth matching game, and even seined for live fish!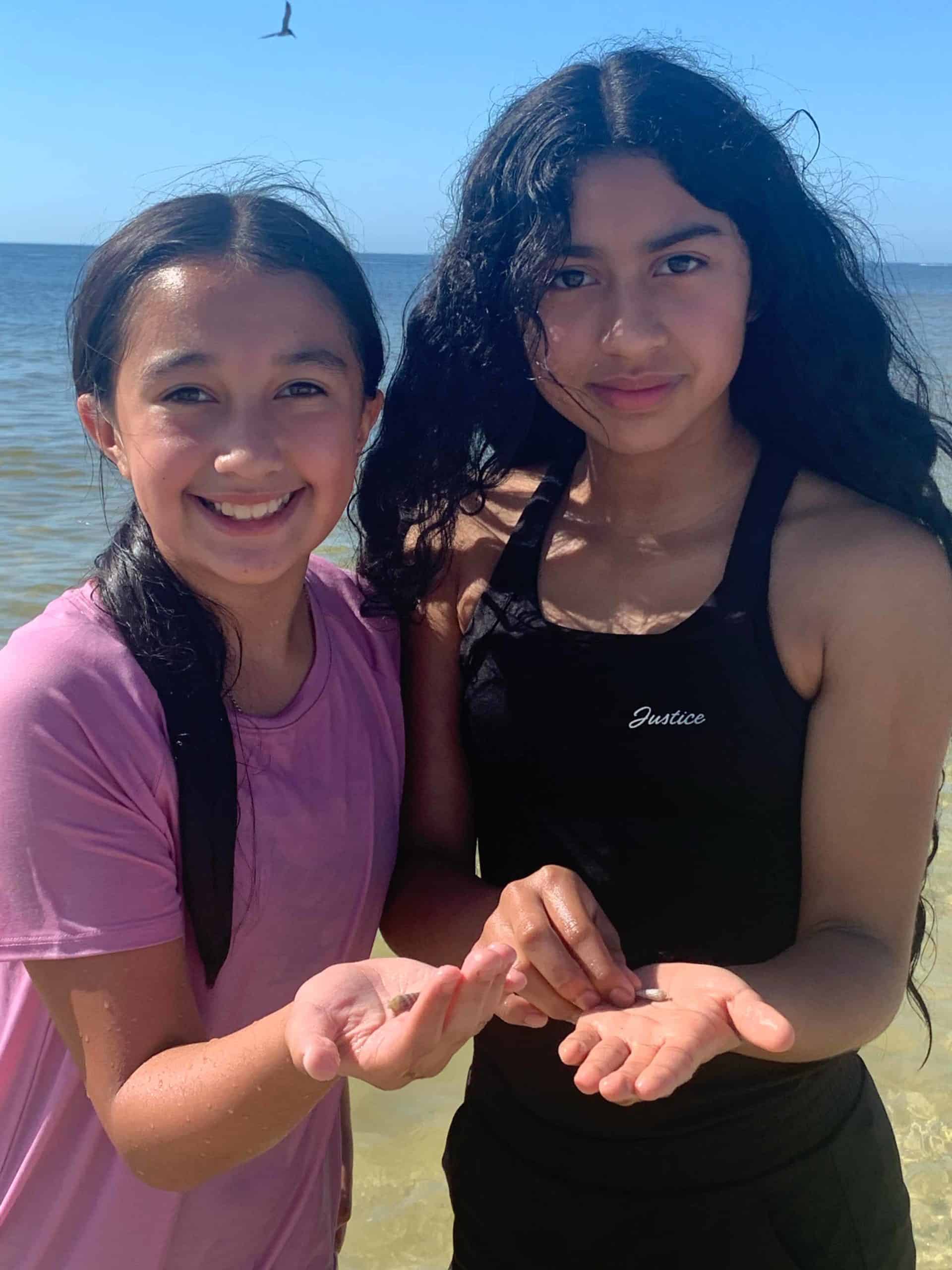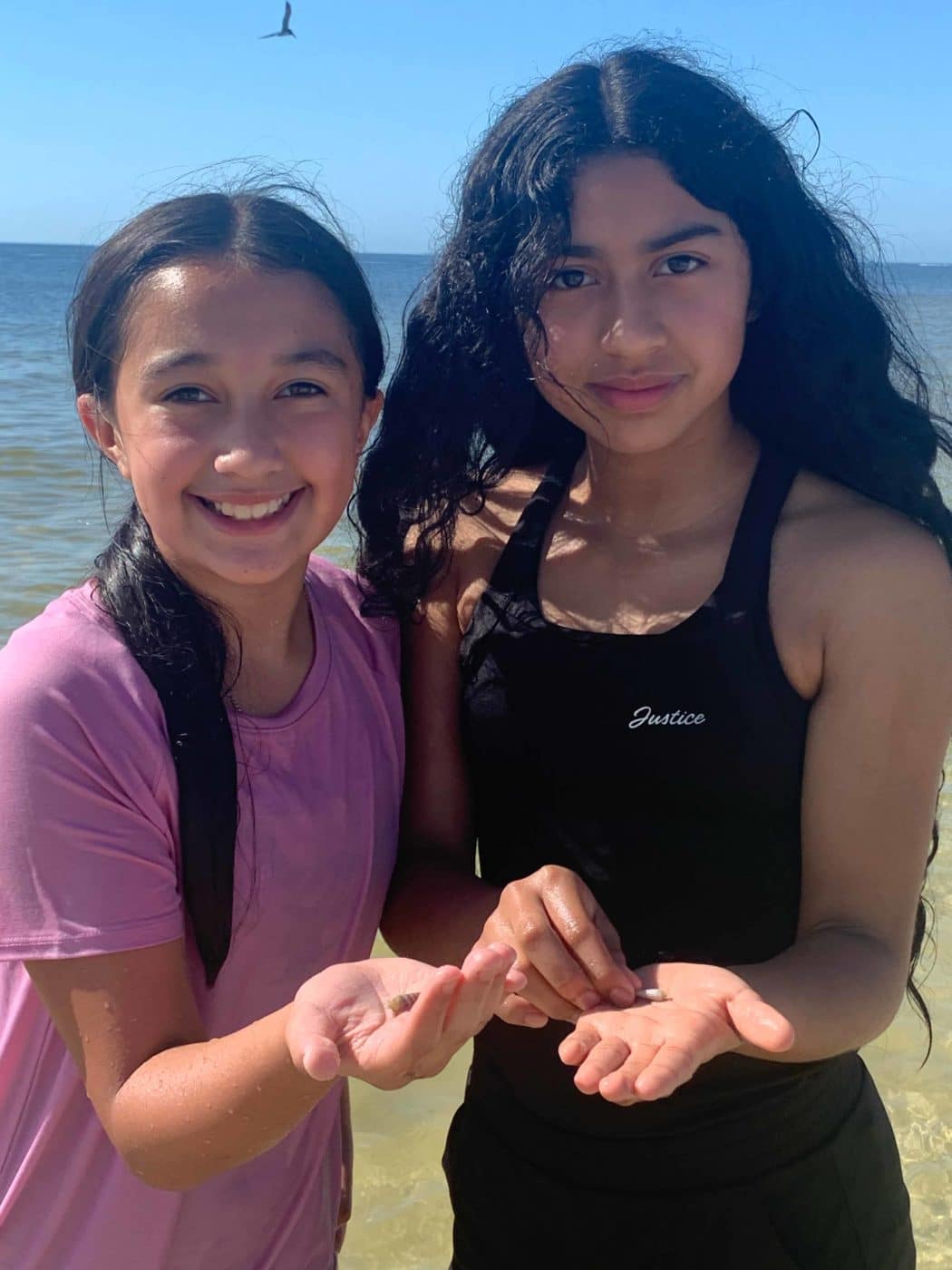 Our field trips are always engaging, educational, and fun. And the kids just love having the classroom on the beach. There's no better way to teach marine science. My inland kids get so much out of this. You wouldn't believe the number of kids who've never been to the beach who live just a little more than an hour away. They just get so much out of this experience. Today they are having a ball! The stations are always different and I'm continously amazed at what the staff can come up with. The staff is always extremely high-quality educators.

Nanlyn Akin, STEM Teacher, Upthegrove Elementary School
For the past six years, the Sanibel Sea School has been collaborating with students from Hendry County and other rural school districts under our Chance to Sea Program, with a dedicated focus on introducing more children to the wonders of the ocean. Sanibel Sea School's marine science educators will provide three more field trips to Upthegrove Elementary students this year, so stay tuned for more fun field trip memories!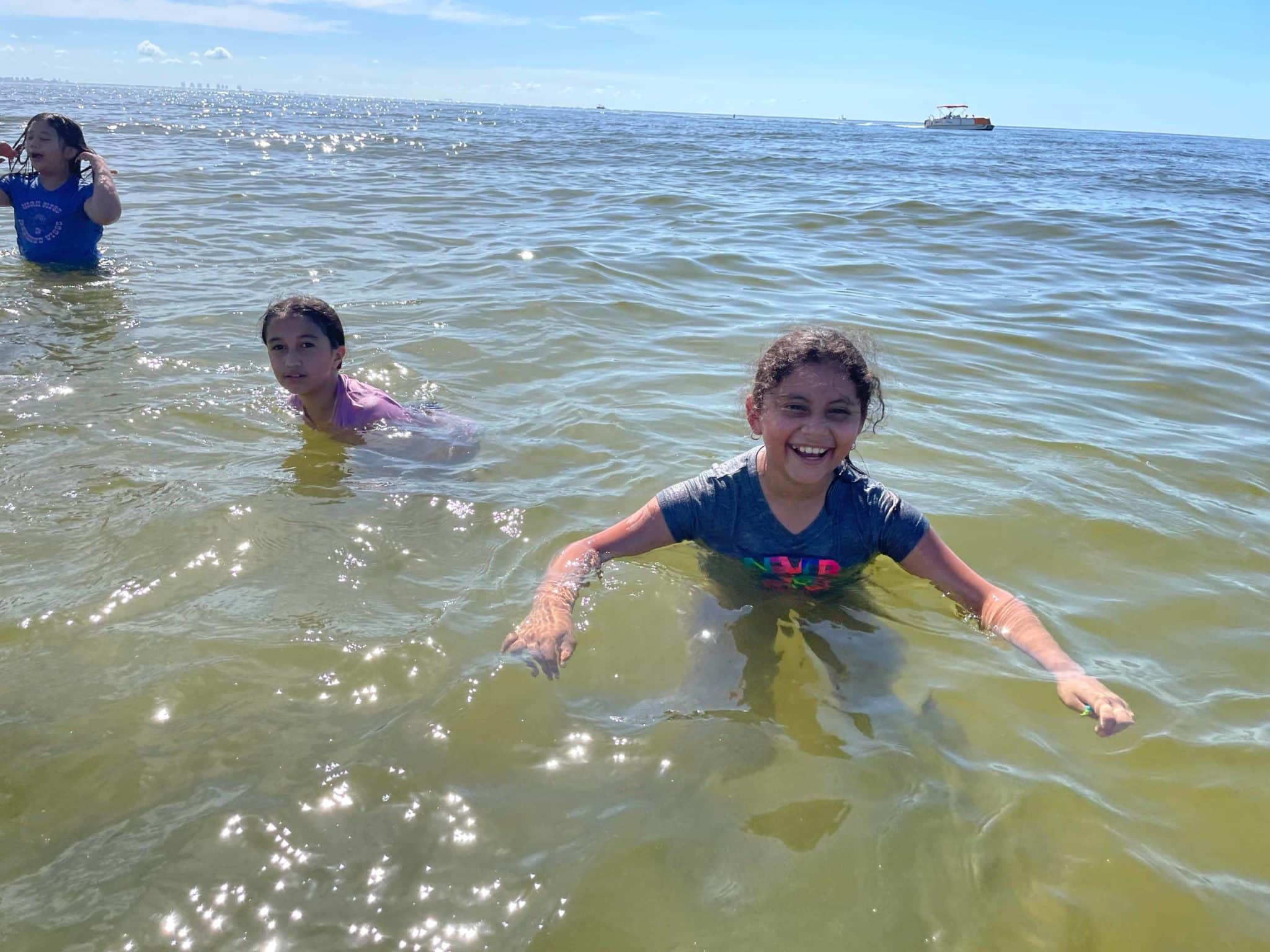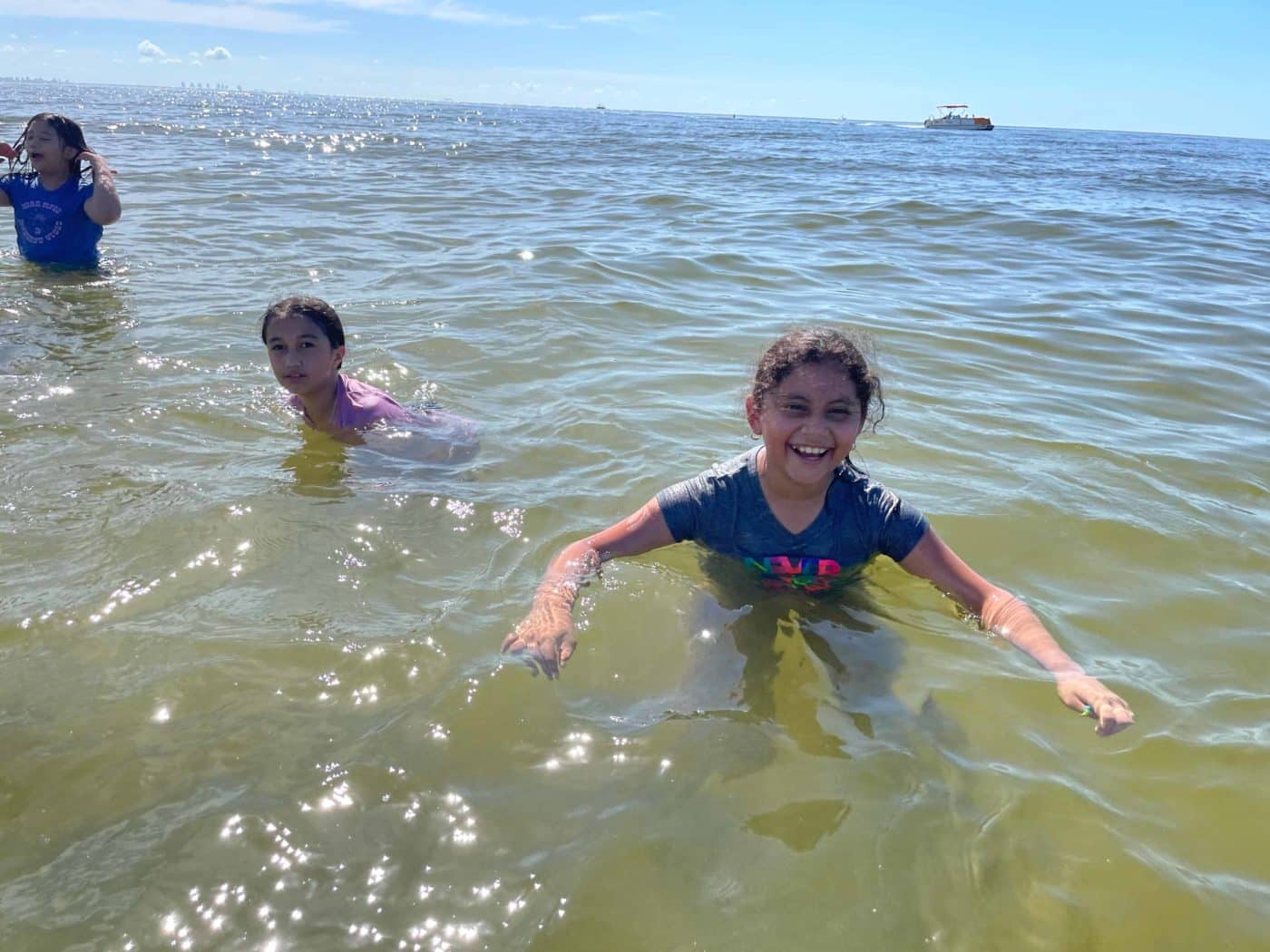 Hendry County School District's mission is to provide students with a culture of excellence and equity, an engaging and supportive environment, meaningful relationships, and strong communication and collaboration.
Discover more information about the Chance to Sea program and explore the steps to become an outreach partner today!