The Art of Fishing with Sanibel Sea School
March 24, 2022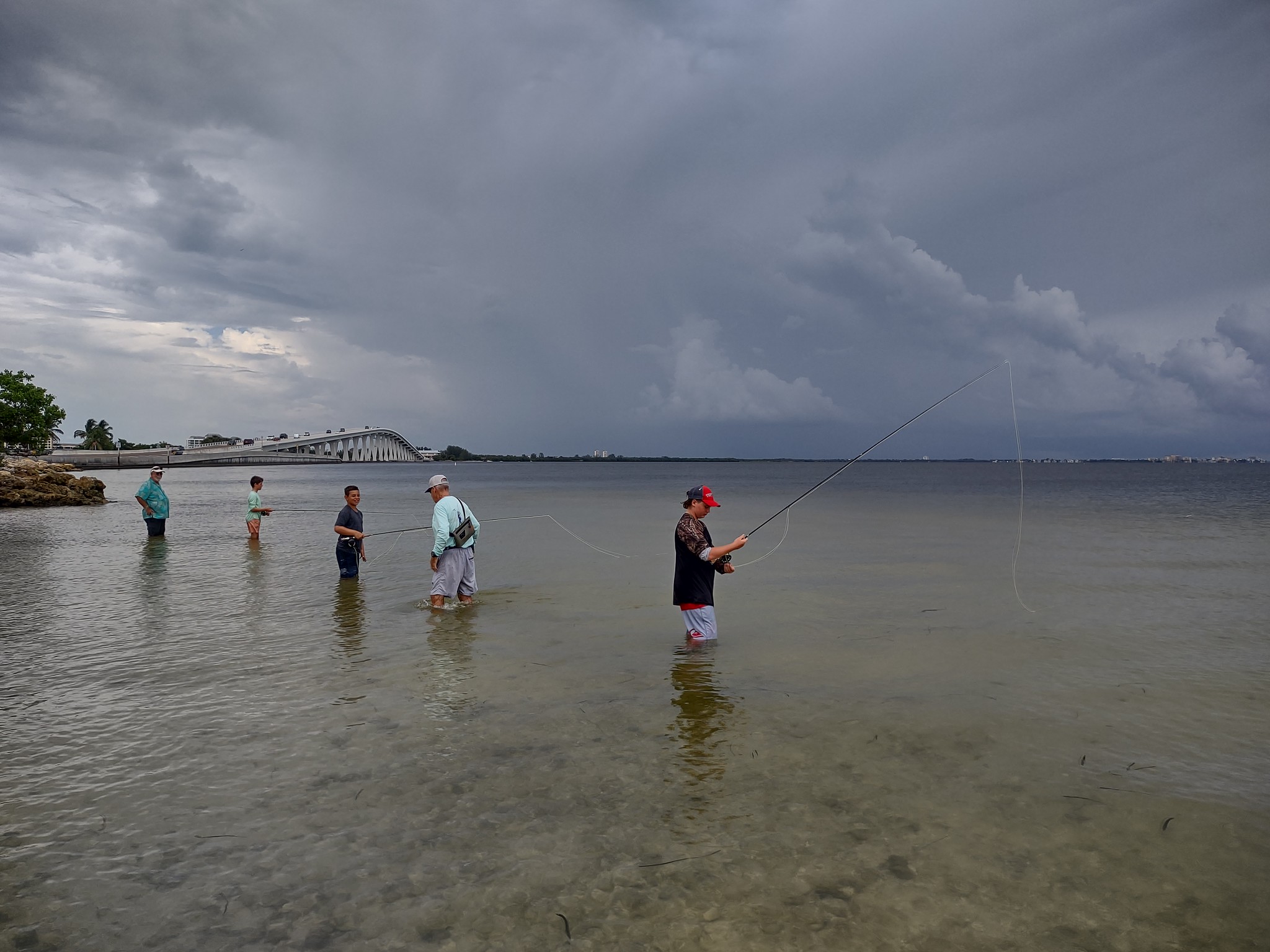 Do you want to learn how to catch a snook from the beach or to tie a fly, or identify the species of fish that can be caught in your backyard pond? Join Sanibel Sea School this summer for a week of sandy feet and tight lines June 13-17 during "Let's Go Fishing Week" at Sanibel Sea School for ages 13 to 15.
Sanibel and Captiva offer some of the best fishing in Southwest Florida. Fishing is both a skill and an art and students will have the opportunity to experience both during this fun-filled week. Teens will be introduced to different forms of fishing, learn to identify common species, and become familiar with fish behavior. Both fresh- and saltwater techniques will be introduced. There won't be an inch of the island left unfished — campers will hone their skills from shore and by kayak and boat.
Local experts will participate during the week to share their wisdom and guide campers on excursions. You won't want to miss out! This is an introductory course to a fun outdoor activity that everyone can enjoy for a lifetime. The cost is $400 per camper.
Register for "Let's Go Fishing Week" at Fishing Camp Sign-up. Call (239) 472-8585 or email sanibelseaschool@sccf.org for more information.
Part of the SCCF (Sanibel-Captiva Conservation Foundation) Family, Sanibel Sea School's mission is to improve the ocean's future, one person at a time.