SCCF Offering Shorebird ID Class in October
September 22, 2021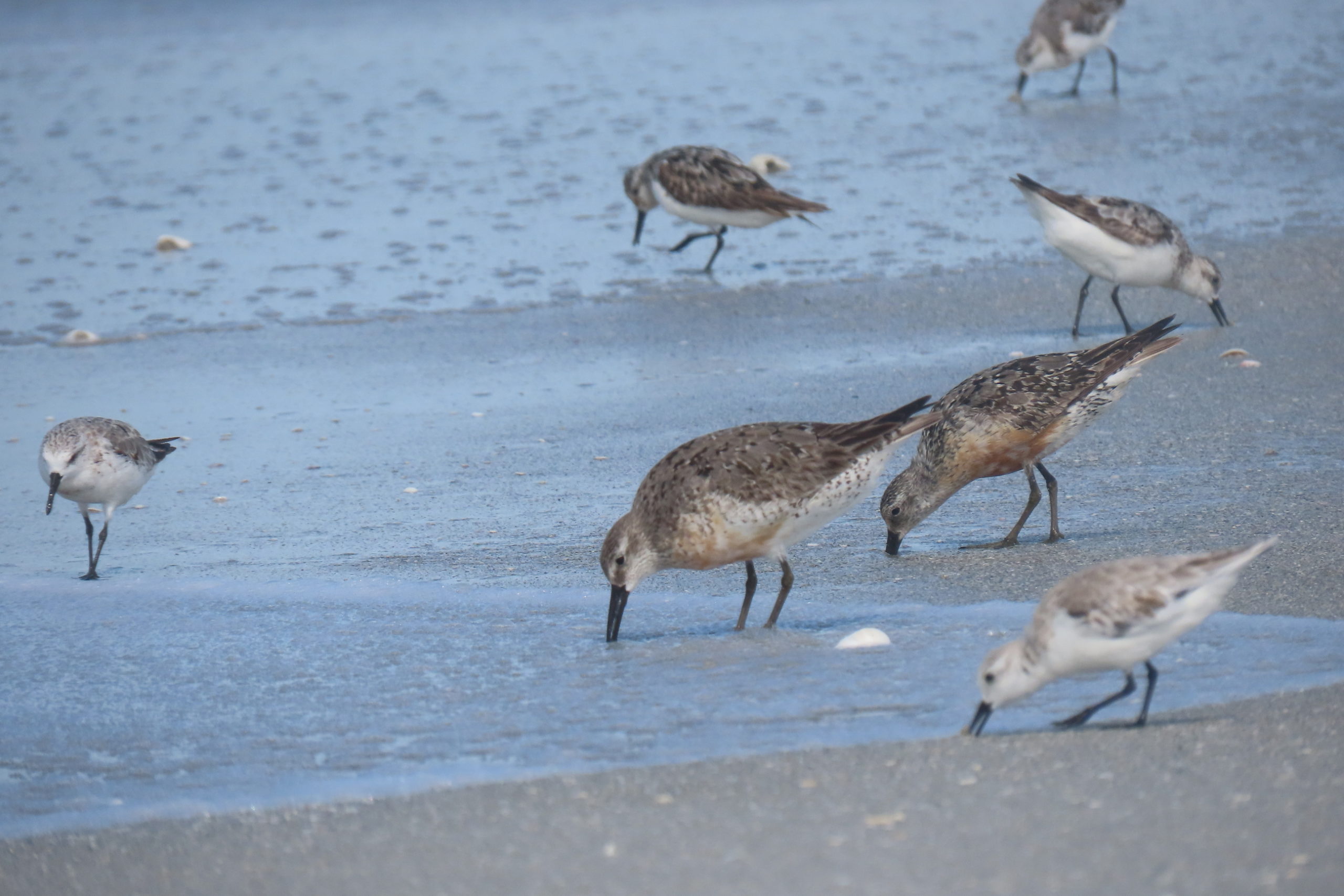 Fall is a great time to venture out to Southwest Florida beaches to look for migratory shorebirds and seabirds. Identification can be tricky because many of these birds have molted into their non-breeding plumage by the time they reach our shores. After receiving an outpouring of interest in our World Shorebird Day event earlier this month, SCCF Shorebird Biologist Audrey Albrecht decided to offer a virtual Shorebird ID Presentation in October followed by guided beach walks.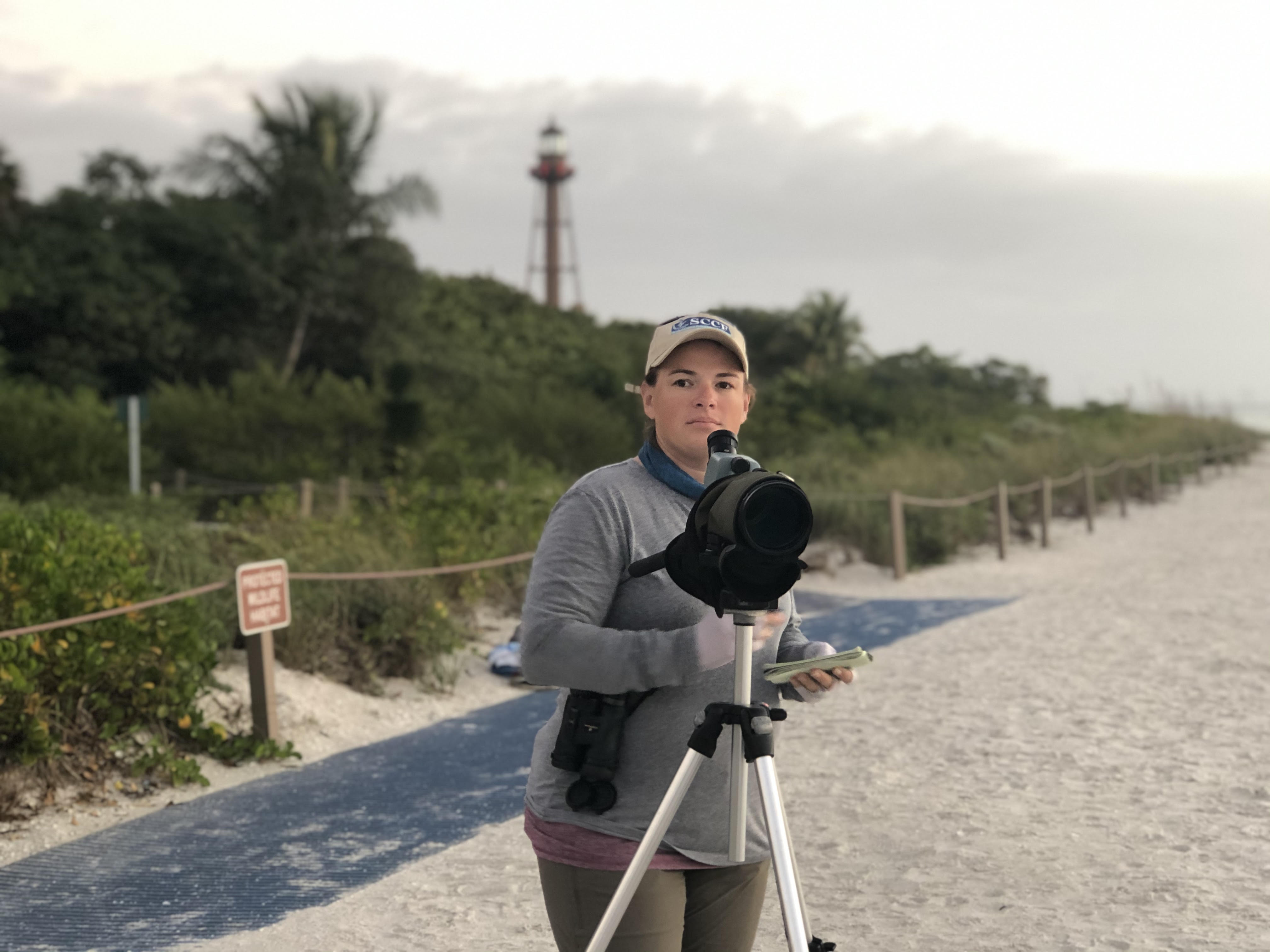 "We will go over the most commonly observed species on our beaches during migration and how to tell them apart from one another, and some of our less-common visitors as well," said Albrecht, who monitors the beaches of Sanibel and Captiva on a regular basis for shorebirds.
During the World Shorebird Day count on Sept. 7, more than 25 species of shorebirds and seabirds were documented. Albrecht will review all of those and more.
Participants can attend the virtual class only, or attend a guided walk led by Albrecht in addition to the presentation. Due to COVID restrictions, group sizes will be limited, and participants must socially distance and/or wear masks if in close proximity to others during the walk.
Dates:
Shorebird ID Presentation: Wed., Oct. 13 – 9 to 10am
Guided Walk 1: Tue. Oct. 19 – 9 to 10am
Guided Walk 2: Wed. Oct. 20- 9 to 10am
A third walk will be scheduled if these fill up. Click here to sign up!