Sanibel Sea School Back into Homeschooling
September 22, 2021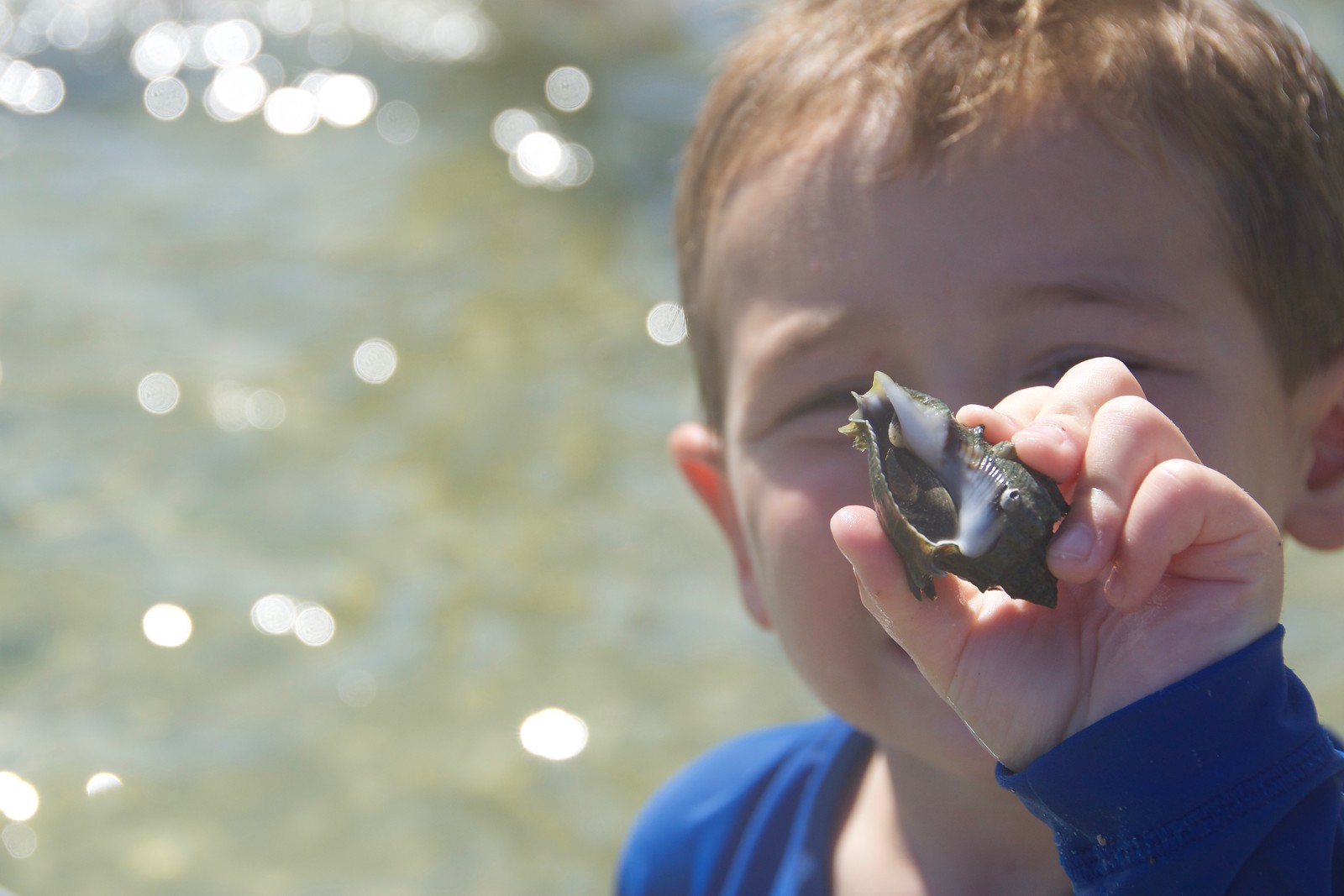 Sanibel Sea School's Homeschool at Sea courses are in full swing, meeting once a month from September to May for field-based, customized, marine science curriculum. The staff works closely with groups to design an academic year's worth of exciting topics that fit into their coursework. Topics are carefully planned based on tides, seasonality, and migrations.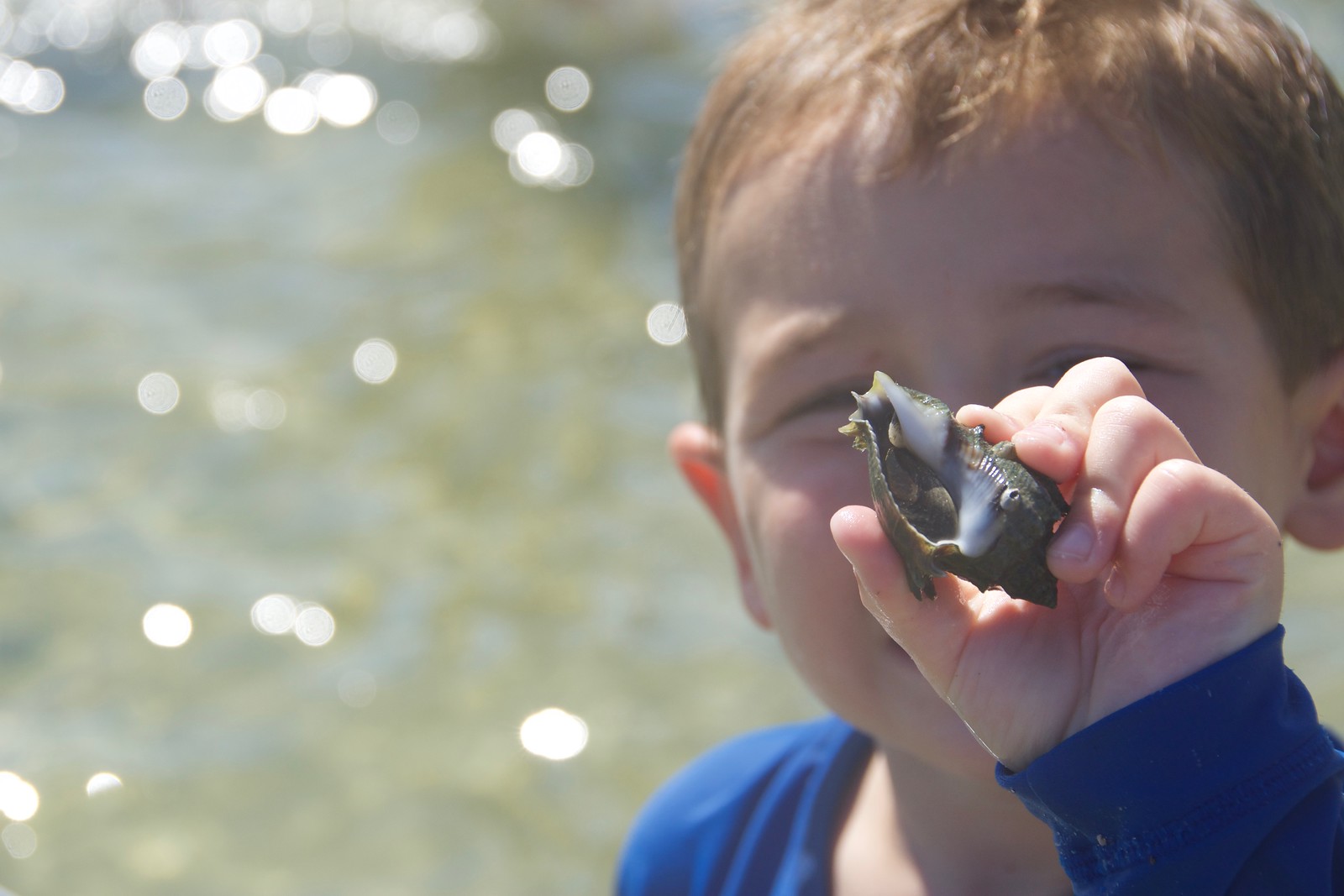 "Educators enjoy the challenge of taking a concept that students are studying and reinforcing it from a local marine perspective," says Youth Education Director Shannon Stainken.
During a low tide on a recent afternoon, one homeschool group studied the intertidal zone by exploring a sand flat and tide pools. Each time the group discovered an animal, the students stopped to observe its adaptations for surviving in the intertidal. Their favorites were the King's crown conchs (Melongena corona), which slowly recede into their shells and seal themselves in with an operculum to prevent desiccation (drying out).
For more information on Homeschool at Sea, please call (239) 472-8585 or email sanibelseaschool@sccf.org. Scholarships are available.