Sanibel Sea School Campers Learn About Manatees
September 8, 2021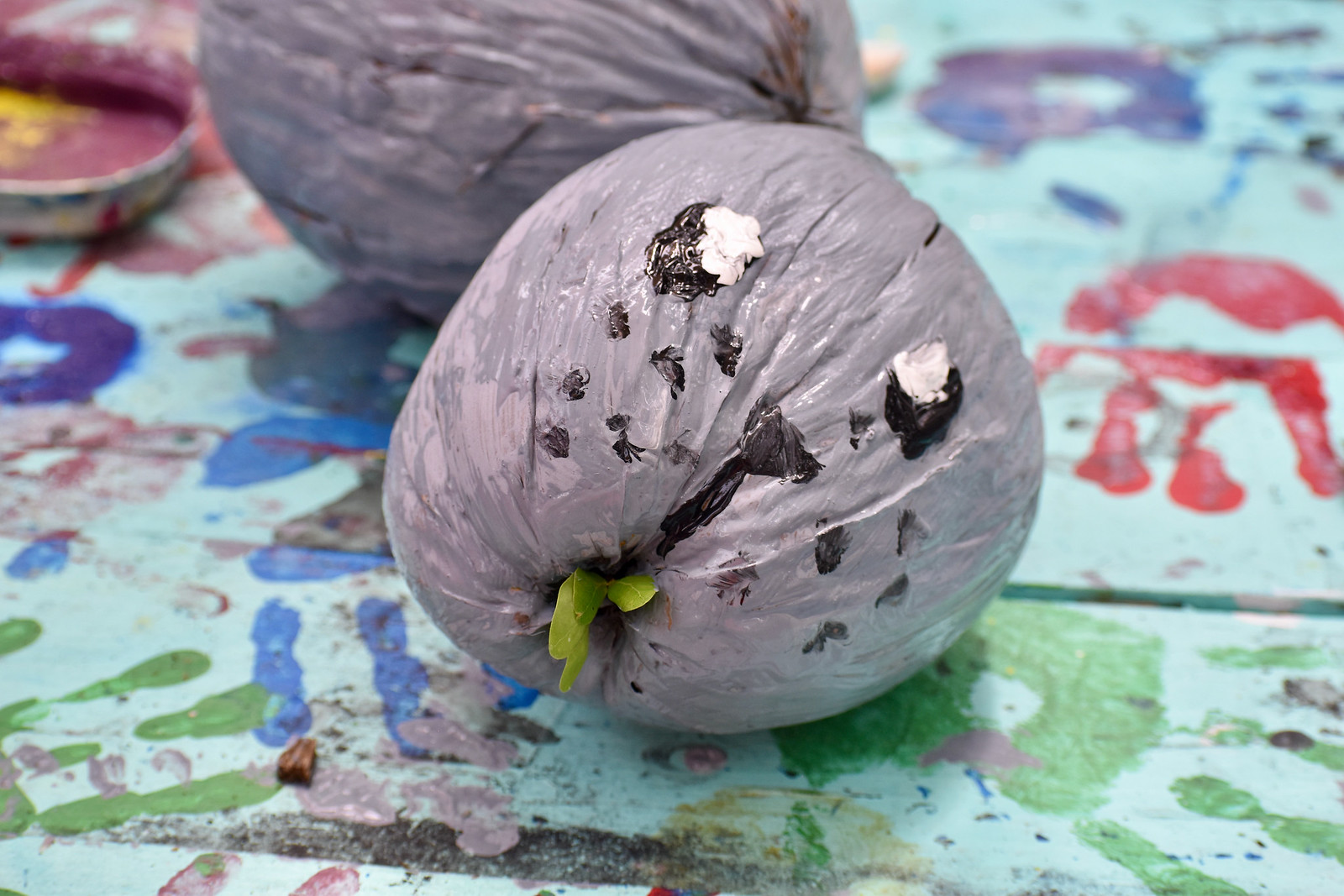 Sanibel Sea School held its last week of summer camp in late August at the Flagship campus on the East End of the island. Campers learned about different threats that manatees face in the wild and what they can do to help.
Campers met virtually with biologists from Florida Fish and Wildlife Conservation Commission's (FWC) manatee program. Through Zoom, campers learned about the equipment and strategies that biologists use to rescue and rehabilitate injured manatees.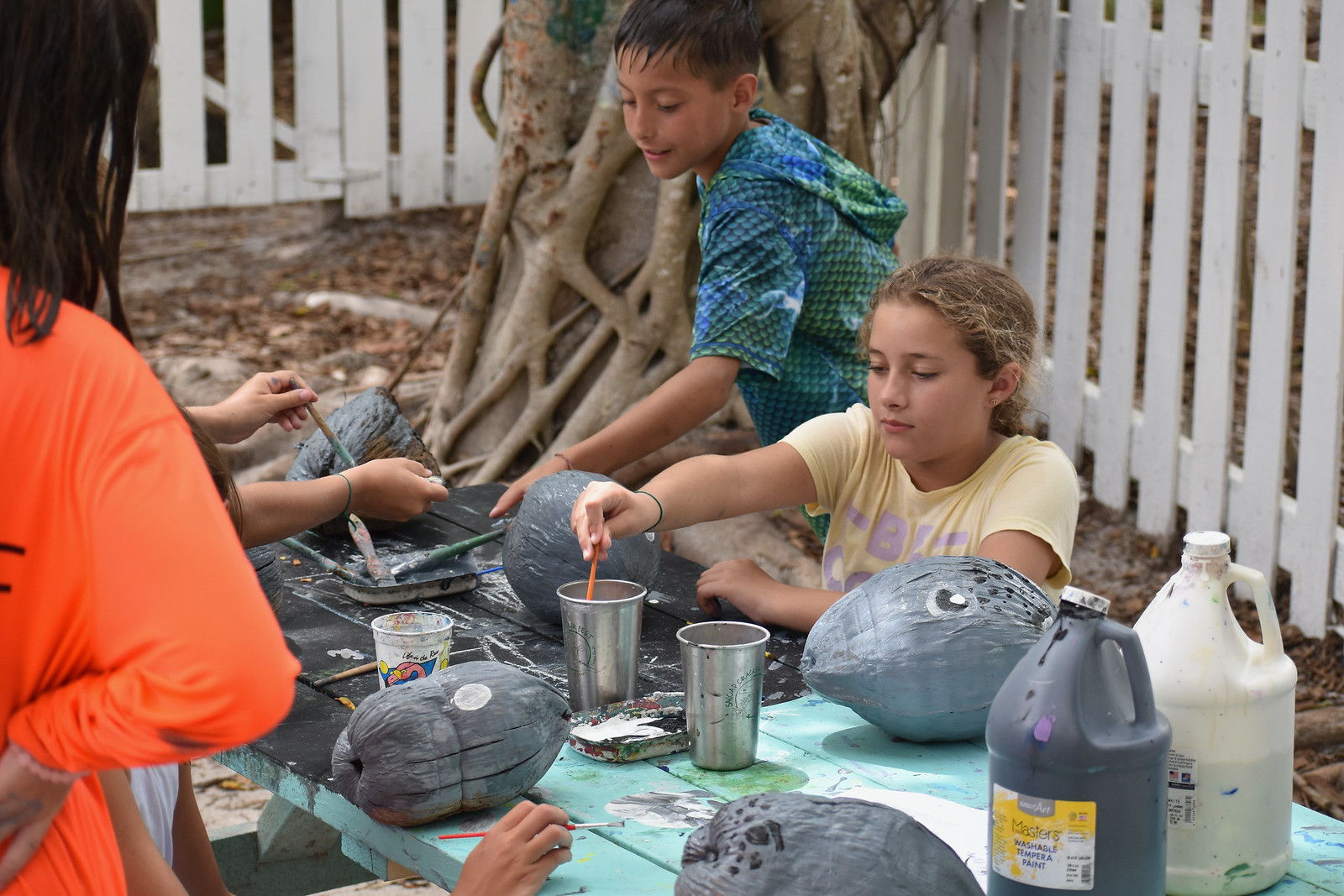 "Seeing the boat and truck that FWC uses was very exciting for campers. It helped them visualize the skill and manpower that it takes to rescue a large animal safely," said Youth Education Director Shannon Stainken.
Campers also spent time searching for manatees from shore and while snorkeling. They also crafted their own creative versions of this gentle sea mammal using natural materials and painted coconuts to look like manatees munching on seagrass.
Winter camp is just around the corner. If you would like information about future camps, visit sanibelseaschool.org and go to the "Contact Us" page to be added to the holiday camp mailing list.