Sanibel Sea School Receives Grant from Kiwanis Club
June 29, 2021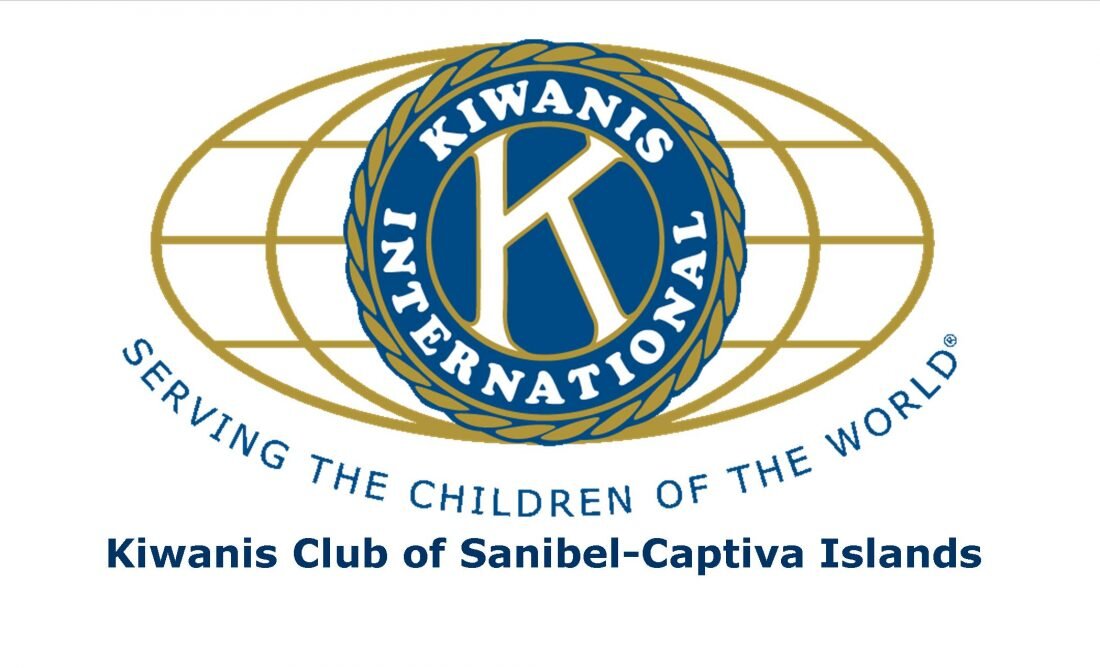 Sanibel Sea School recently received a grant from Sanibel-Captiva Kiwanis Foundation to support summer camp scholarships.
Sanibel Sea School is proud to never turn anyone away from their programs due to financial constraints and believes everyone should have access to an ocean education. Each year, thousands of dollars in scholarships are granted to families in need to attend summer camp.
"We are so thankful for the generous support from the Kiwanis Club because this allows us to share the ocean with people who otherwise wouldn't be able to experience our programs," said Sanibel Sea School Director Nicole Finnicum. "This funding means a lot to us after an especially challenging year."
The scholarship policy is simple, the school just asks that people "pay what they can" and the school is happy to cover the rest, which is funded by generous donations and grants from individuals and organizations like the Kiwanis Club. Scholarships are offered in full and partial amounts and can be applied to any program.
Sanibel Sea School offers scholarships to local, working families on Sanibel, as well as to landlocked families in Ft. Myers. The educators also offer multiple after-school programs to local childcare centers in Ft. Myers, free of charge, where many of the students come from low income families.