Sanibel Sea School Welcomes New Educators
February 25, 2021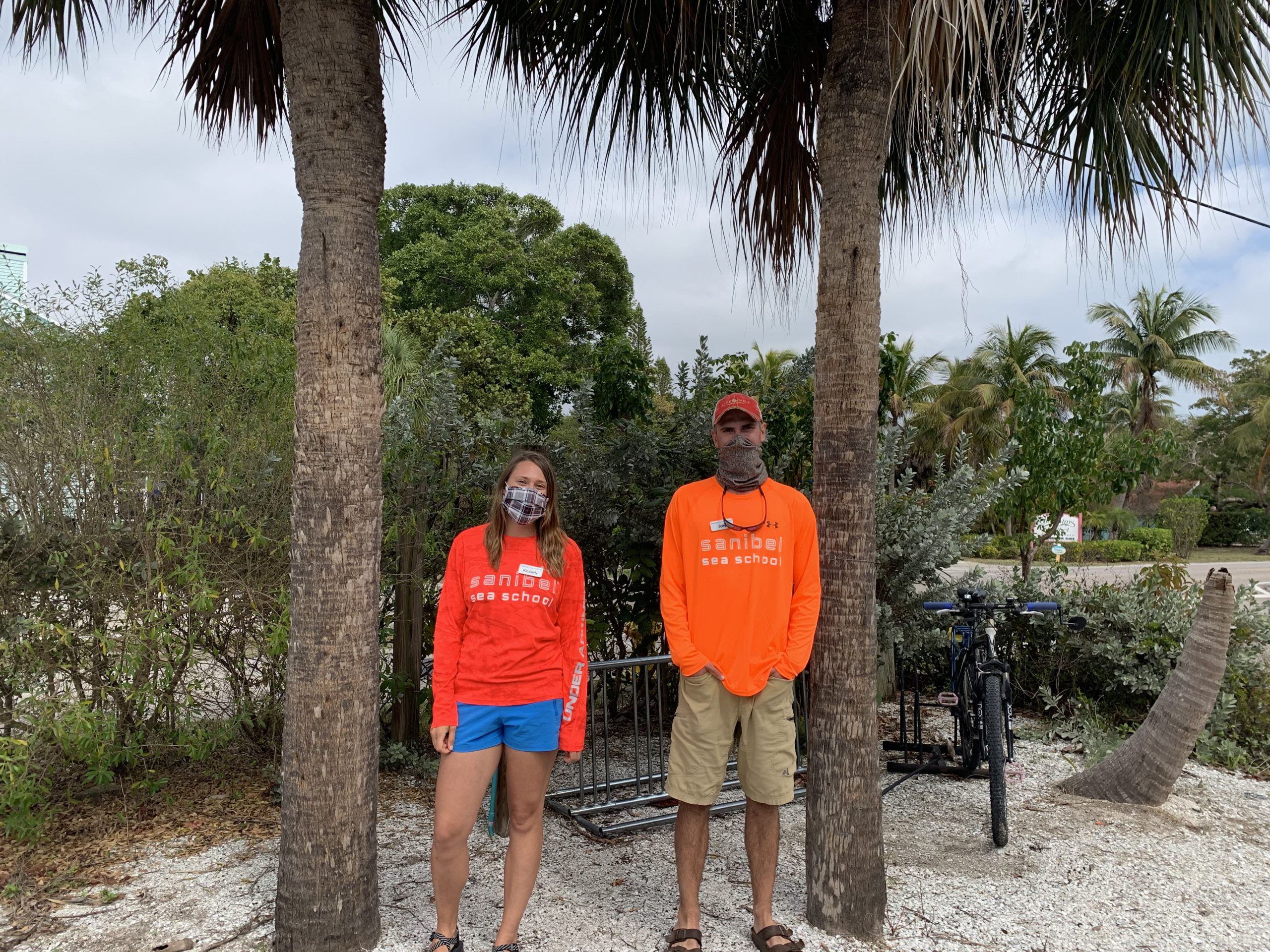 Sanibel Sea School Welcomes Two New Marine Science Educators
Join us in welcoming two new marine science educators to our team of ocean advocates. They arrived in time to help kick off Sanibel Sea School's busy spring and summer seasons and will be working in educational programming for children and families.
Joey Garofano
is no stranger to Sanibel. He previously worked as a tour guide with Segway Tours of Sanibel and is familiar with the flora and fauna of Southwest Florida. Garofano studied youth programming and camp management at University of Wisconsin–Stevens Point, where he earned a solid foundation in environmental education and took his skills across the United States teaching children of all ages. As a Boy Scout and lover of the natural environment, Garofano is excited to share his passion with kids at Sanibel Sea School during classes, summer camps, and specialty programs.
Kimberly Bowukamp
will be joining the Sanibel Sea School as a seasonal educator and will work through August, primarily assisting with educational day courses. Originally from Michigan, Bowukamp recently graduated from Michigan State University with a degree in fisheries and wildlife and a concentration in wildlife biology. Bowukamp worked as an environmental education volunteer on the east coast of Florida and also as an interpretative park ranger at the Great Smoky Mountains National Park in Tennessee. She is excited to continue to learn about the marine environment on Sanibel and share the excitement of ocean discovery with kids.