Sanibel Sea School Announces Partnership with Casa Ybel Resort
March 13, 2019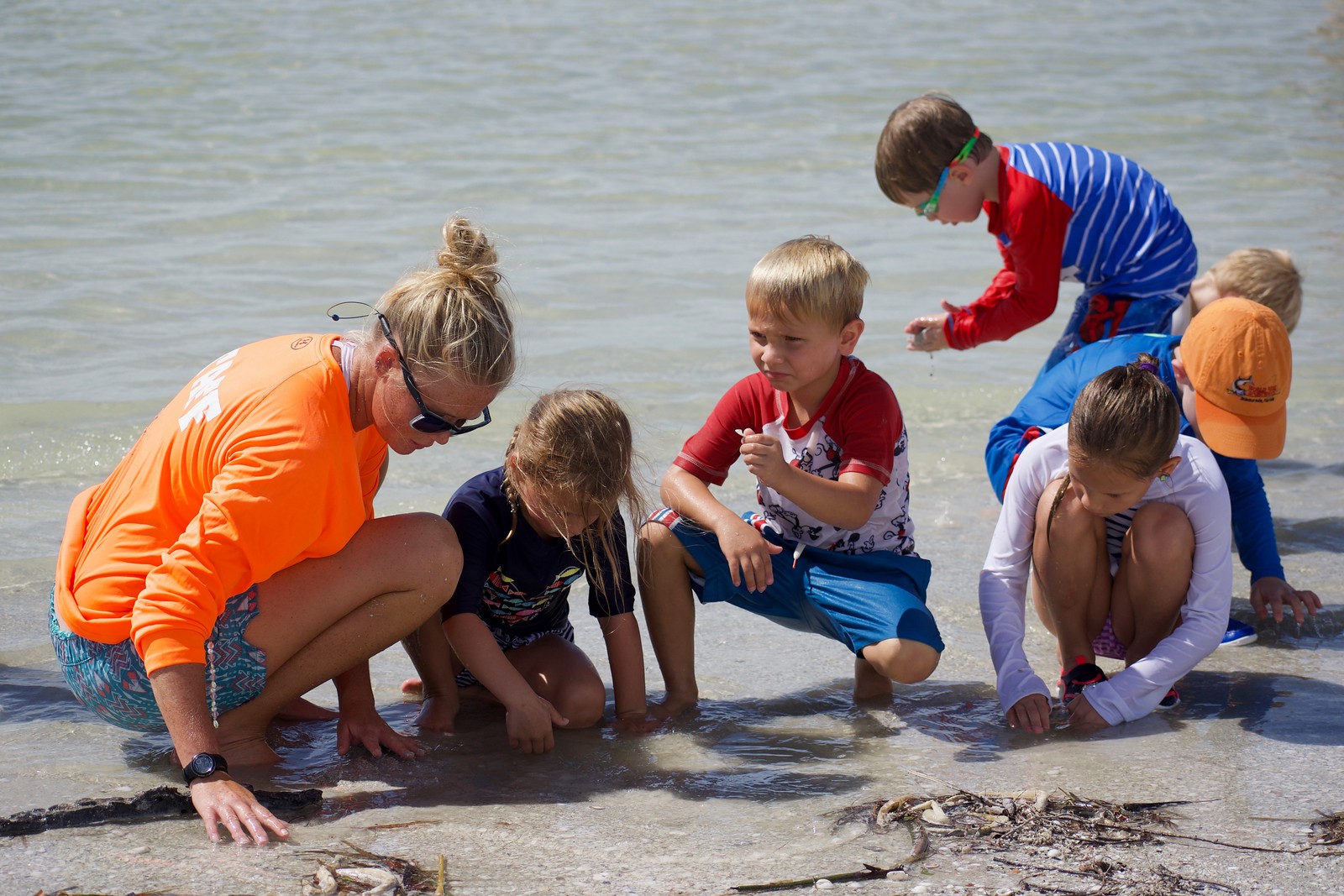 Beginning in March, Sanibel Sea School will partner with Casa Ybel Resort to offer two weekly programs on the resort property. Guided Beach Walks and Half Day Programs for Kids will be open to both resort guests and the public.
Guided Beach Walks, offered Tuesdays at 9 AM, are led by Sanibel Sea School's knowledgeable marine science educators, and provide an opportunity for participants to learn some basic biology, discover what has washed ashore, and ask questions. "Each walk is different, because we never know what we are going to find," said educator Shannon Stainken. "We also do our best to tailor each walk to the group's interests."
Half Day Programs for Kids, scheduled on Thursdays from 1 to 4 PM, are similar to those offered at the organization's Flagship Campus on Sanibel's east end, and each has its own ocean theme. "We are so excited to partner with Casa Ybel, because their beachfront property provides great opportunities for ocean exploration. We look forward to showing their guests around the resort from a new, more biological perspective," said Stainken.
Sanibel Sea School is a 501c3 nonprofit whose mission is to improve the ocean's future, one person at a time. To learn more, visit sanibelseaschool.org. To register for programs at Casa Ybel Resort, please contact the front desk at (239) 472-3145.