Documentary Screening at Sanibel Sea School: The End of the Line
October 22, 2018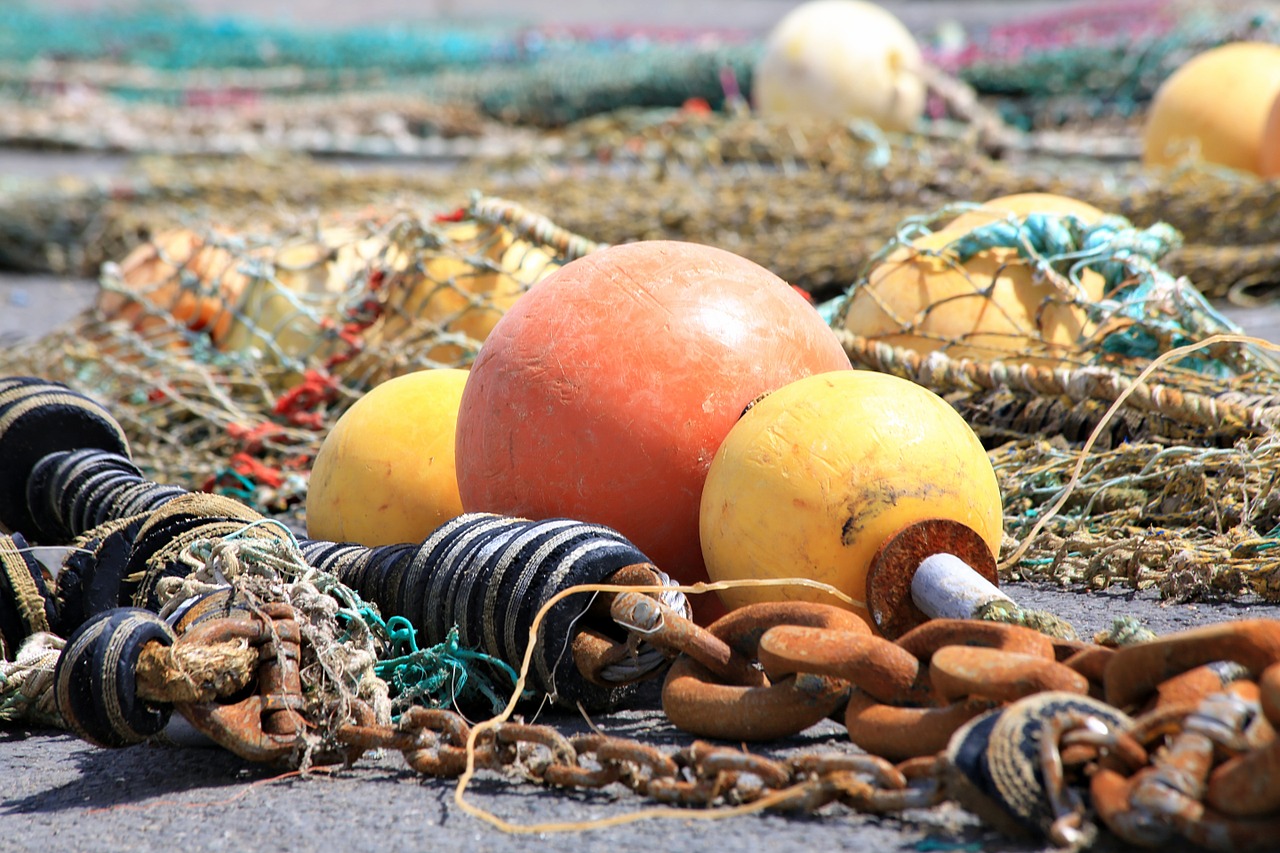 As part of Sanibel Sea School's Fall 2018 series of adult learning opportunities, the organization will offer a screening of The End of the Line on Friday, November 9th from 7-9 PM. Small bites and beverages will be offered to guests, and the screening will be followed by a group discussion of global and local fisheries management challenges.
"The End of the Line is one of my favorite documentaries of all time," said Shannon Stainken, Sanibel Sea School's Director of Education. "Many of the world's fisheries are in decline, but there are easy steps we can take as individuals to support their long-term sustainability. The film outlines the issue beautifully, and the topic is very relevant to us in Southwest Florida," she added.
The cost to attend is $20 per person. As always, scholarships are available upon request. This screening is part of a series of classes on the theme of Fisheries Management. Remaining classes in the series are listed below. Sanibel Sea School is also offering a series of educational boat trips for adults in November and December, and details are available at sanibelseaschool.org/sanibel-adult-programs.
Sanibel Sea School Lifers Fall 2018 Schedule: Fisheries Management
November 9th (7 – 9 PM): Film & Discussion Night – The End of the Line
November 16th (4 – 6 PM): Social Event – Fish Bingo, $20
November 28th (7 – 9 PM): Fly Fishing Films & Discussion – Fly Fishing in the Anthropocene & Select Shorts, $20
November 30th (4 – 6 PM): Guest Lecture – Dr. Ross Boucek from Bonefish & Tarpon Trust, $20
December 7th (5:30 – 9 PM): Ocean Ornament Making During the Sanibel Luminary Festival, Free
December 14th (7 – 9 PM): Fly Tying Workshop with Local Notaries, $20
Sanibel Sea School is a 501c3 nonprofit whose mission is to improve the ocean's future, one person at a time.