Sanibel Sea School Launches a New Season of Adult Programs
October 11, 2018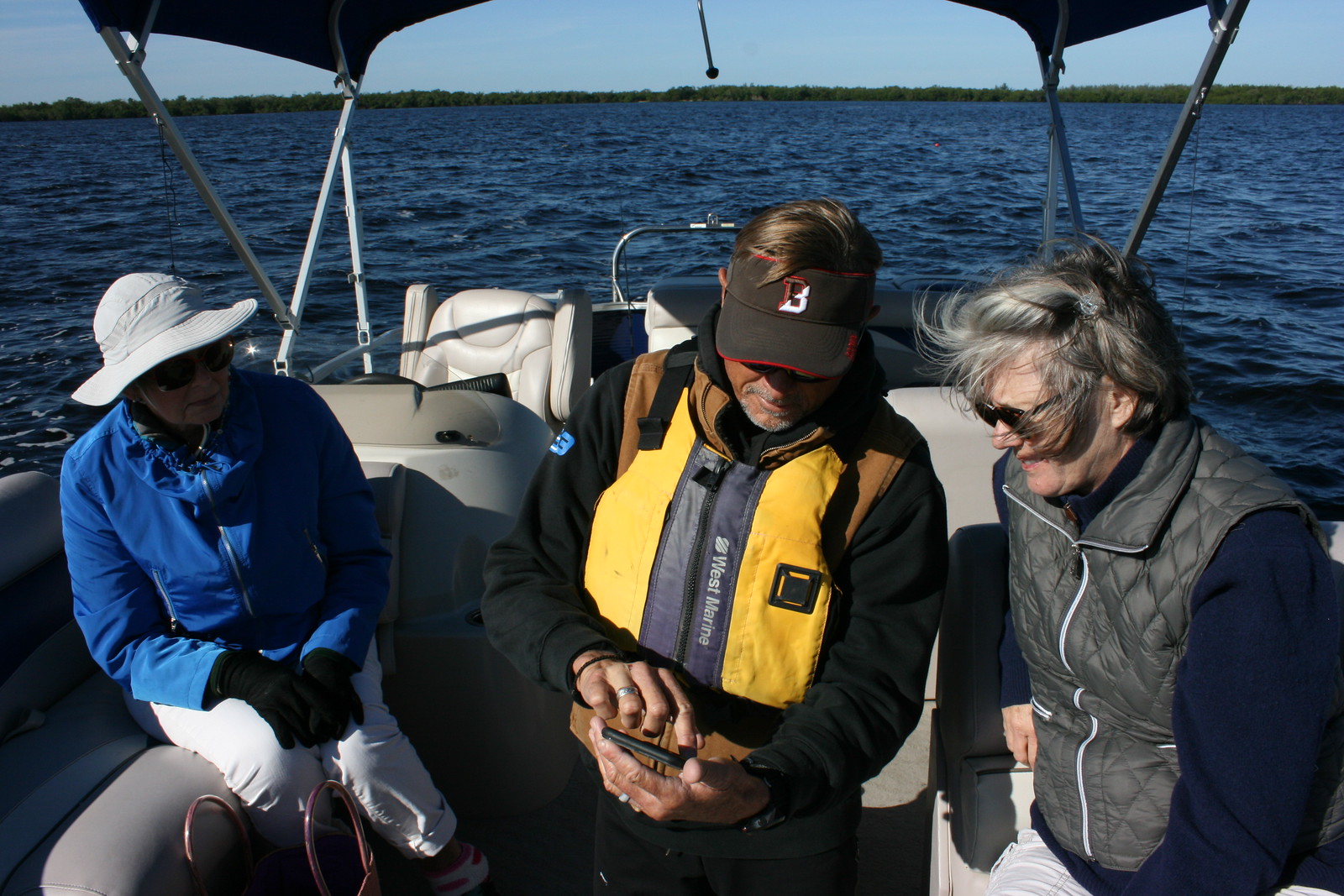 On November 2nd, Sanibel Sea School will launch its first session of adult programs for the 2018-2019 season, called Sanibel Sea School Lifers. The organization's adult offerings have been completely restructured this year, and will offer something for everyone – there will be boat trips, guest speakers, social events, documentary screenings, and more.
"We believe that learning is at its best when it is enjoyable, locally and culturally relevant, and tied to meaningful experiences," said Director of Education Shannon Stainken. The programs will be divided into three series – Fall, Winter, and Spring. Each will have a theme, and there will be a variety of learning opportunities related to that theme.
First up is Fisheries Management. "We live in an area with a rich fishing history, and both commercial and recreational fishermen are affected by the management choices we make, so this topic is very interesting and applicable," said Stainken. She explained that, while the topic should be taken seriously, the learning will be fun. "We planned an evening of Fish Bingo, screenings of some of our all-time favorite documentaries, and a fly tying workshop because we thought these were things our community could really look forward to – we hope everyone will come out and join us!"
Sanibel Sea School Lifers Fall 2018 Schedule:
November 2nd (9 AM – 12 PM): Boat Excursion with Doc Bruce – "Save our Fish"
November 9th (7 – 9 PM): Film & Discussion Night – The End of the Line
November 16th (4 – 6 PM): Social Event – Fish Bingo
November 28th (7 – 9 PM): Fly Fishing Films & Discussion – Fly Fishing in the Anthropocene & Select Shorts
November 30th (4 – 6 PM): Guest Lecture – Dr. Ross Boucek from Bonefish & Tarpon Trust
December 7th: Ocean Ornament Making During The Sanibel Luminary Festival; Free
December 14th (7 – 9 PM): Fly Tying Workshop with Local Notaries
Most scheduled programs are $20 per person and do not require advance registration, but there are some exceptions. Sanibel Sea School will also offer weekly boat trips in November and December. For more details and to register, visit sanibelseaschool.org/sanibel-adult-classes or call (239) 472-8585. Sanibel Sea School is a 501c3 nonprofit whose mission is to improve the ocean's future, one person at a time.