Solve Science Mysteries After School at Sanibel Sea School
September 25, 2018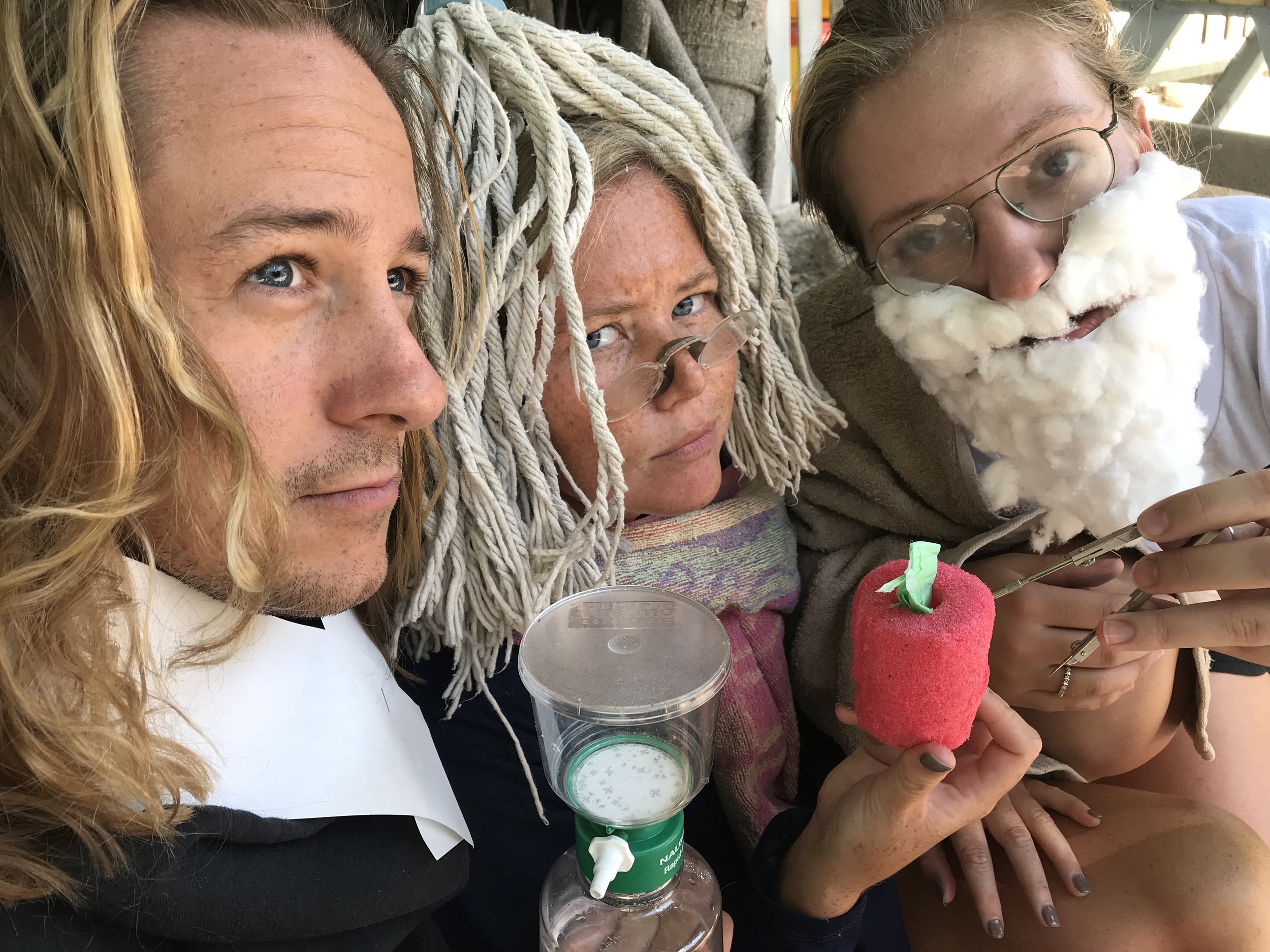 Beginning October 9th, Sanibel Sea School will offer a series of after school science programs with a mystery theme for students ages 6-13. Each week's session will be centered on a fictional crime and a notable scientist such as Archimedes, Sir Isaac Newton, or Blaise Pascal. Participants will apply scientific principles in exciting, hands-on ways to solve the crime before the end of the day.
"Because of the red tide, we had to re-think some of our water based after school activities like surfing and cast netting this year," said the organization's Director of Education, Shannon Stainken. "Our team realized that there are so many interesting experiments related to things like buoyancy, motion, pressure, and force. We thought it would be so fun to incorporate all of this into a series of after school mysteries – sort of like a crime solving club," she added.
Stainken also explained that all of the planned activities will give students a solid foundation for future scientific discovery, both inside and outside the classroom. Participants will build rockets, make catapults and cranes, get creative to make heavy objects float, and so much more. "Understanding why the things around us work the way they do, along with developing an appreciation for investigation and experimentation, can give kids a leg up when it comes to succeeding in school," she said. "We also want to encourage our students to stay curious about the world and its many mysteries for a lifetime."
Sanibel Sea School is a 501c3 nonprofit whose mission is to improve the ocean's future, one person at a time. After School sessions are from 3:30 to 5:30 PM on Tuesdays 10/9, 10/16, 10/23, 10/30, 11/6, and 11/13. The cost is $20 per student per session. To learn more and register, please visit sanibelseaschool.org/afterschool or call (239) 472-8585.