Marine Worms, Rollin' Tarpon, and Expeditions for Teens at Sanibel Sea School
July 17, 2018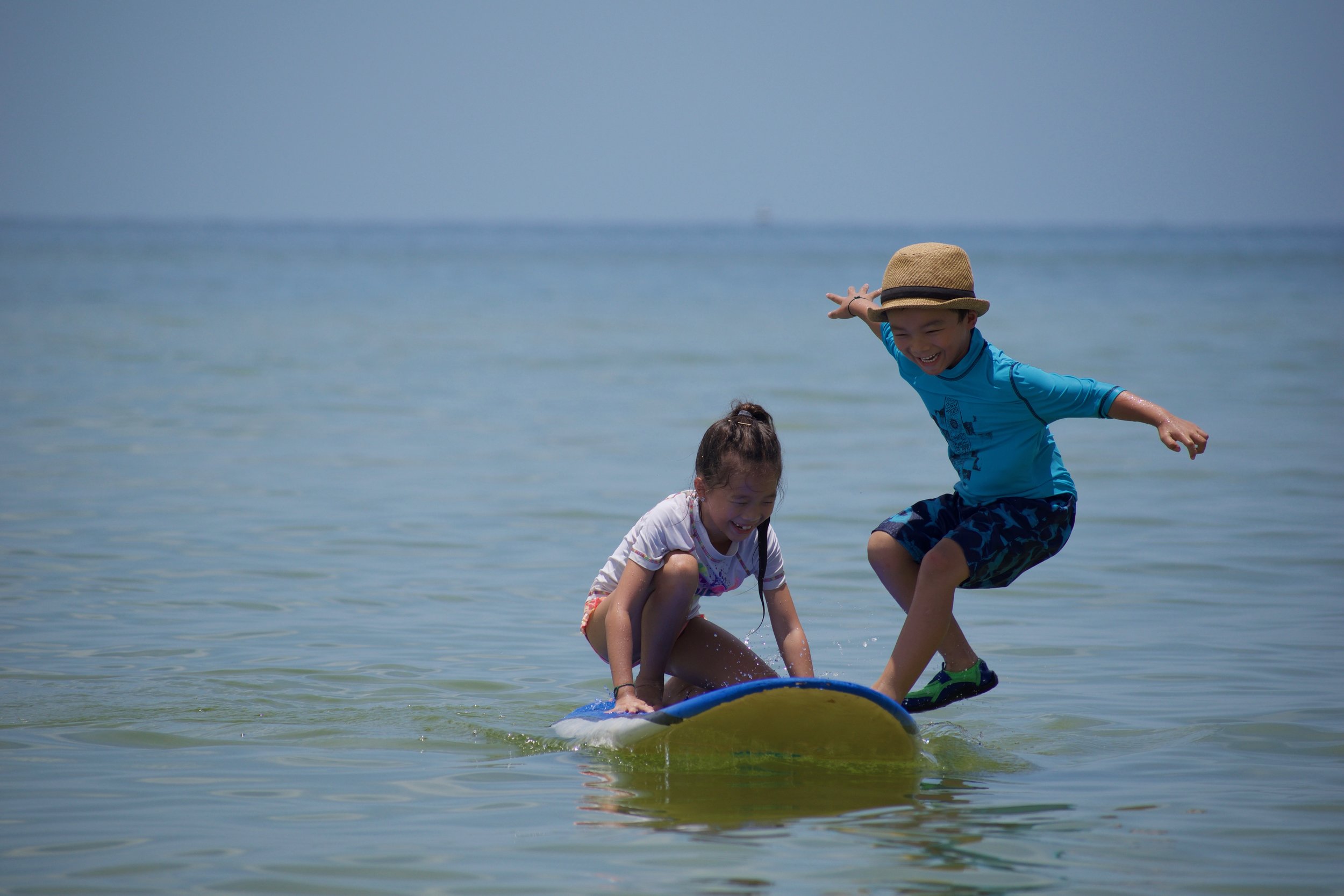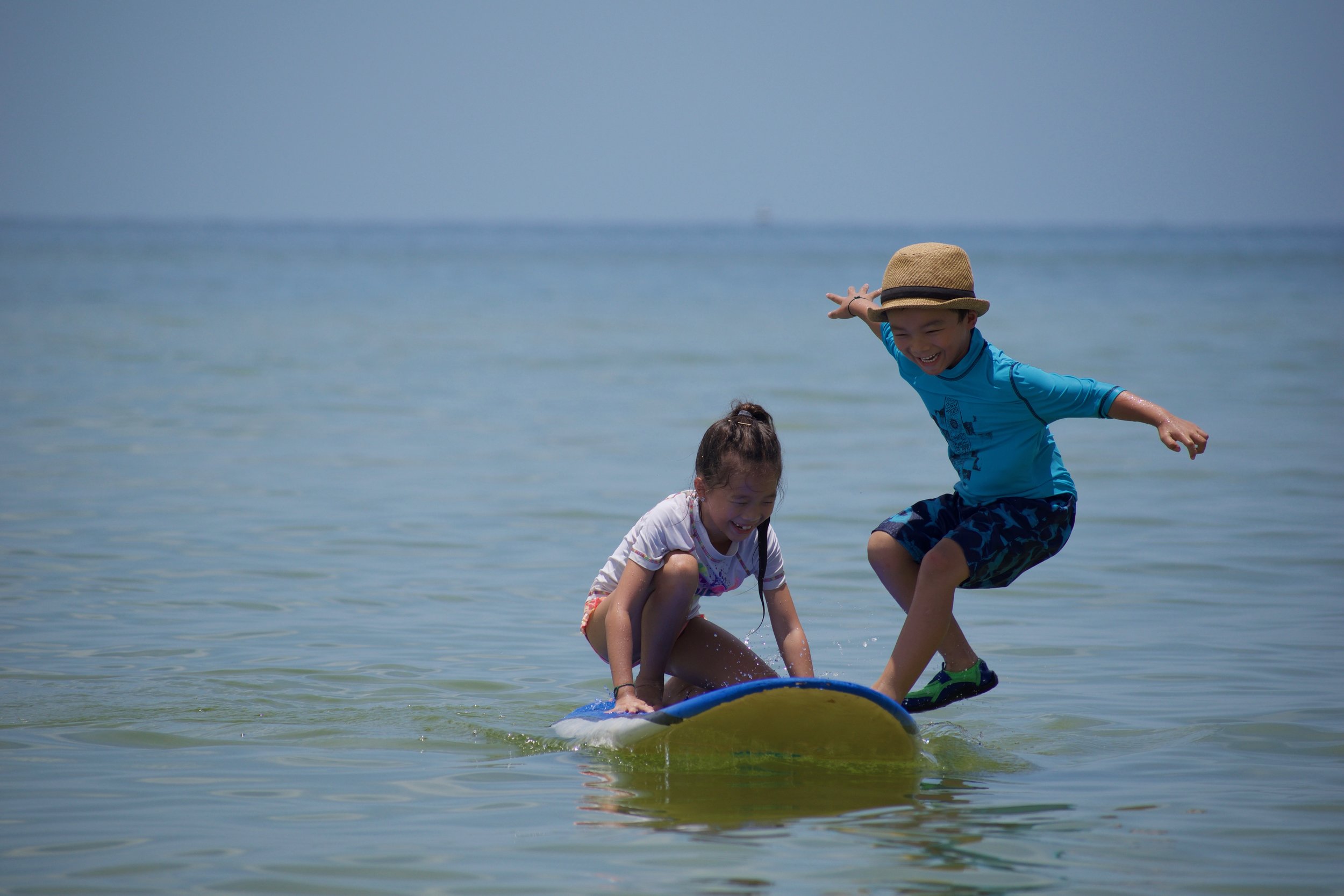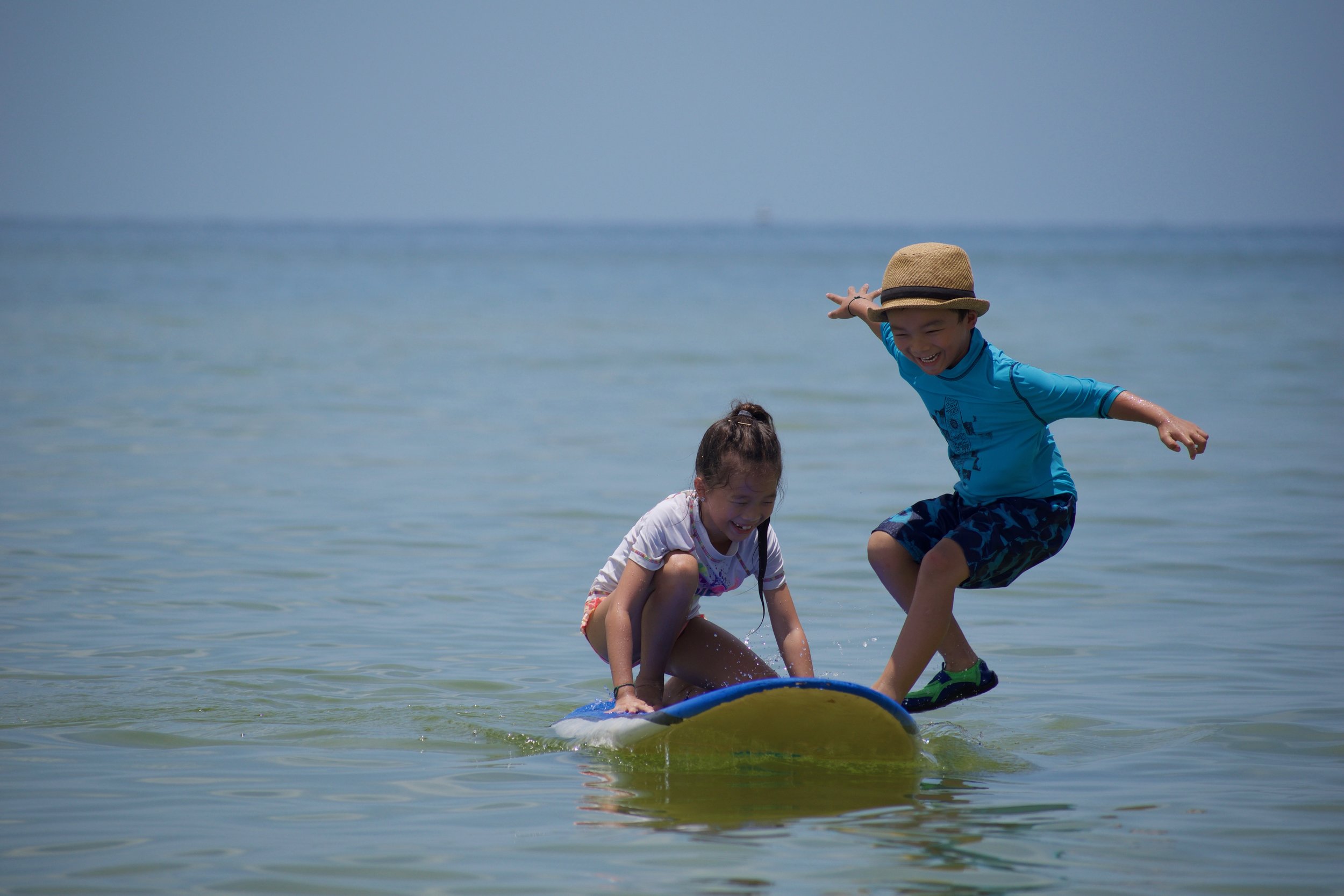 Campers at Sanibel Sea School enjoyed Rockin' and Rollin' Tarpon Week at the organization's Sanibel campus last week, while others studied the fascinating world of marine worms at Canterbury School in Fort Myers. Older participants left for an expedition to the Florida Keys to explore coral reefs, and outdoor enthusiasts attended a Florida Wilderness Camp.
Tarpon Week was all about the beloved "Silver King", and campers celebrated these large-eyed fish with tarpon scale tie dye, snorkeling sessions in tarpon habitat, and crafting life-size tarpon sand sculptures. Tarpon are known to gulp air, which they store in their modified swim bladder to use when oxygen levels get low in the water. So of course we played our own air gulping game (with a little bit of help from some bubbles). There were also games like tarpon tug-of-war and a tarpon rodeo.
Wiggly Worm Week participants jumped in to the world of marine worms, trudging through the muck in search of lugworms, flatworms, tubeworms, and feather duster worms. They visited Bunche Beach for a worm hunt, dissected worms, ran a worm relay race, and made some fabulous tubeworm art.
Teen campers made the journey to Big Pine Key to snorkel on a coral reef, participate in daily science labs, and camp under the stars. A second group practiced survival skills and earned their Wilderness First Aid certifications during Florida Wilderness Camp.
As usual, there was also plenty of time for surfing, macrame tying, and hanging out with camp friends. Sanibel Sea School is a 501c3 nonprofit whose mission is to improve the ocean's future, one person at a time. To learn more, visit sanibelseaschool.org.