Submarine Snails and Fishing at Sanibel Sea School        
July 10, 2018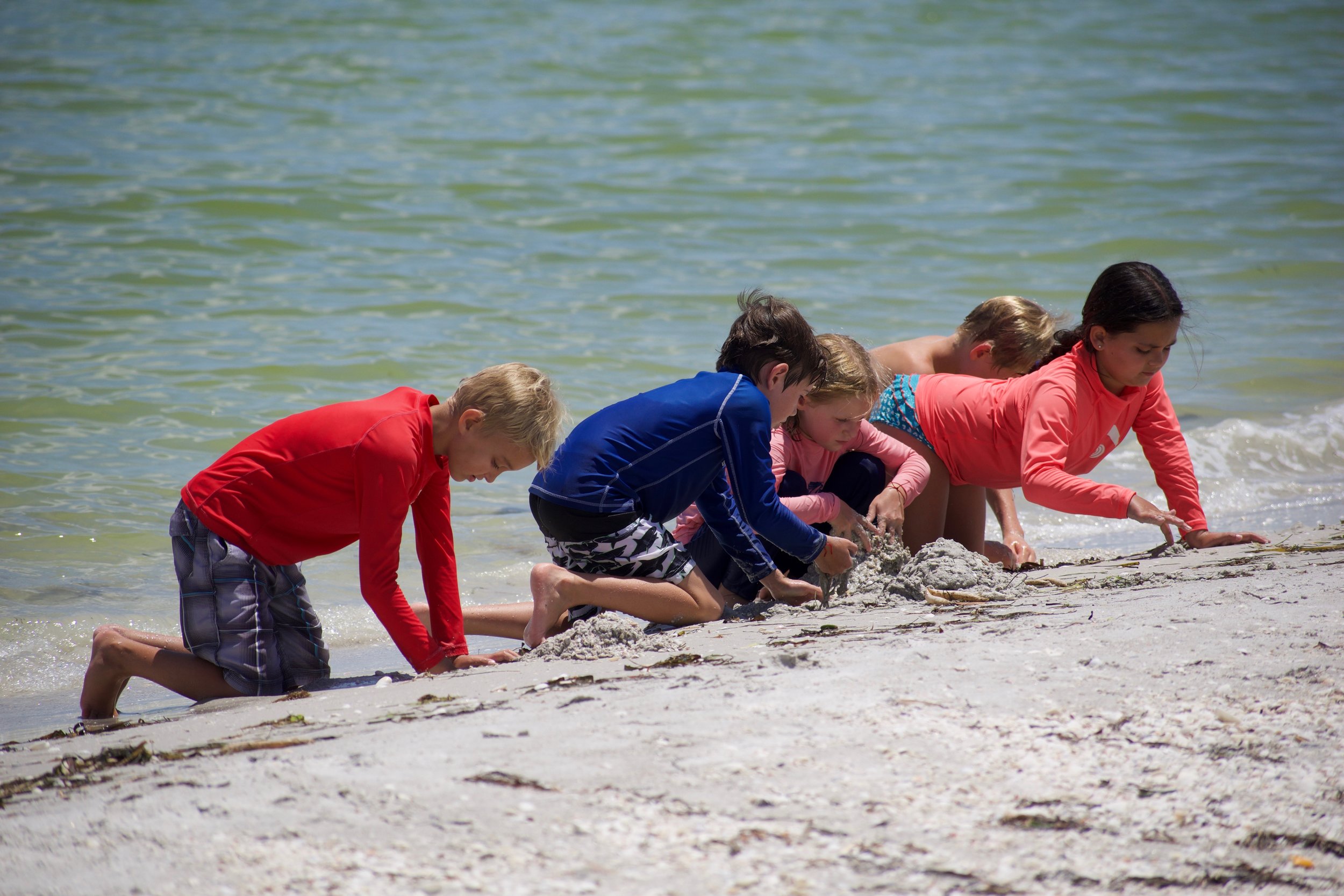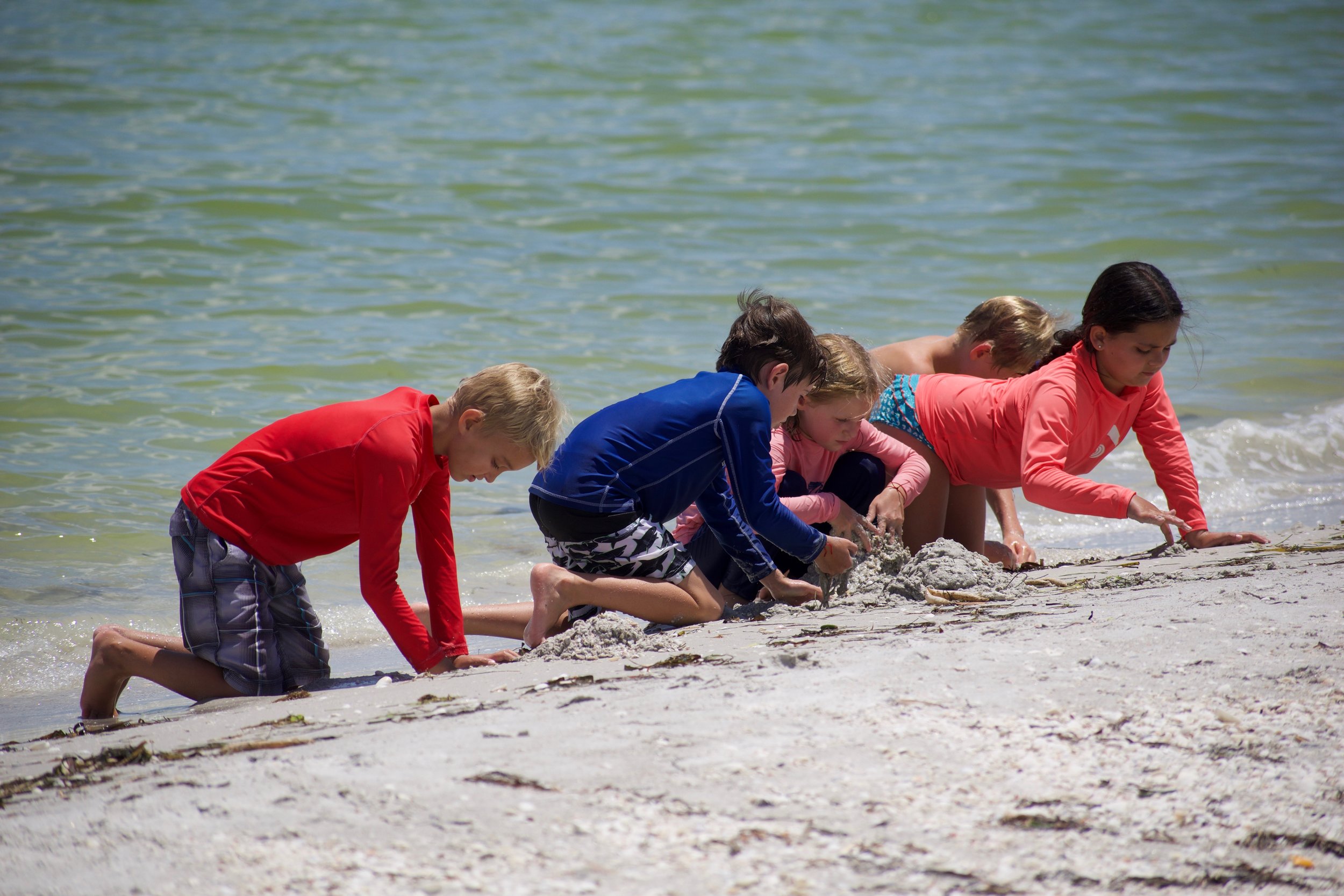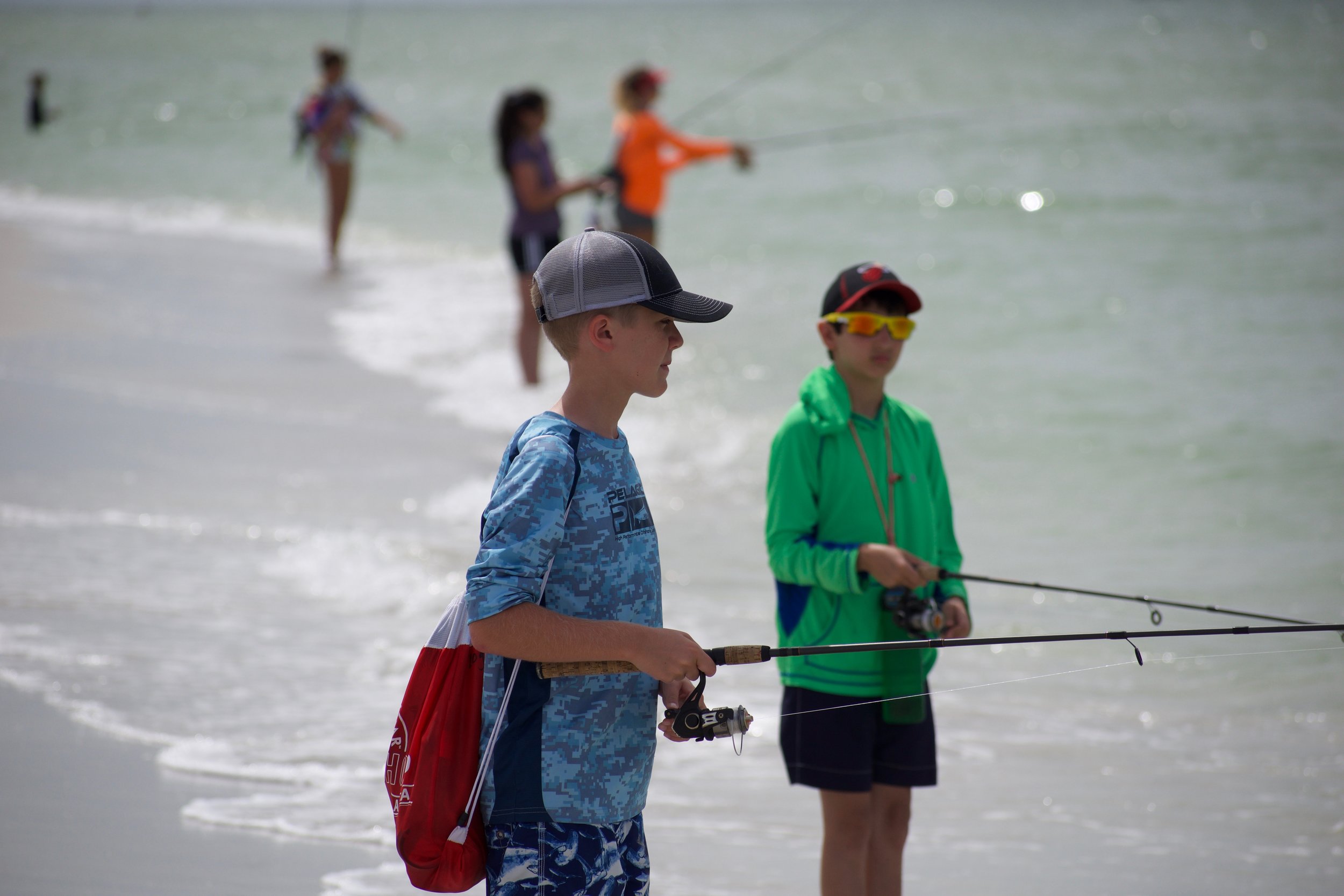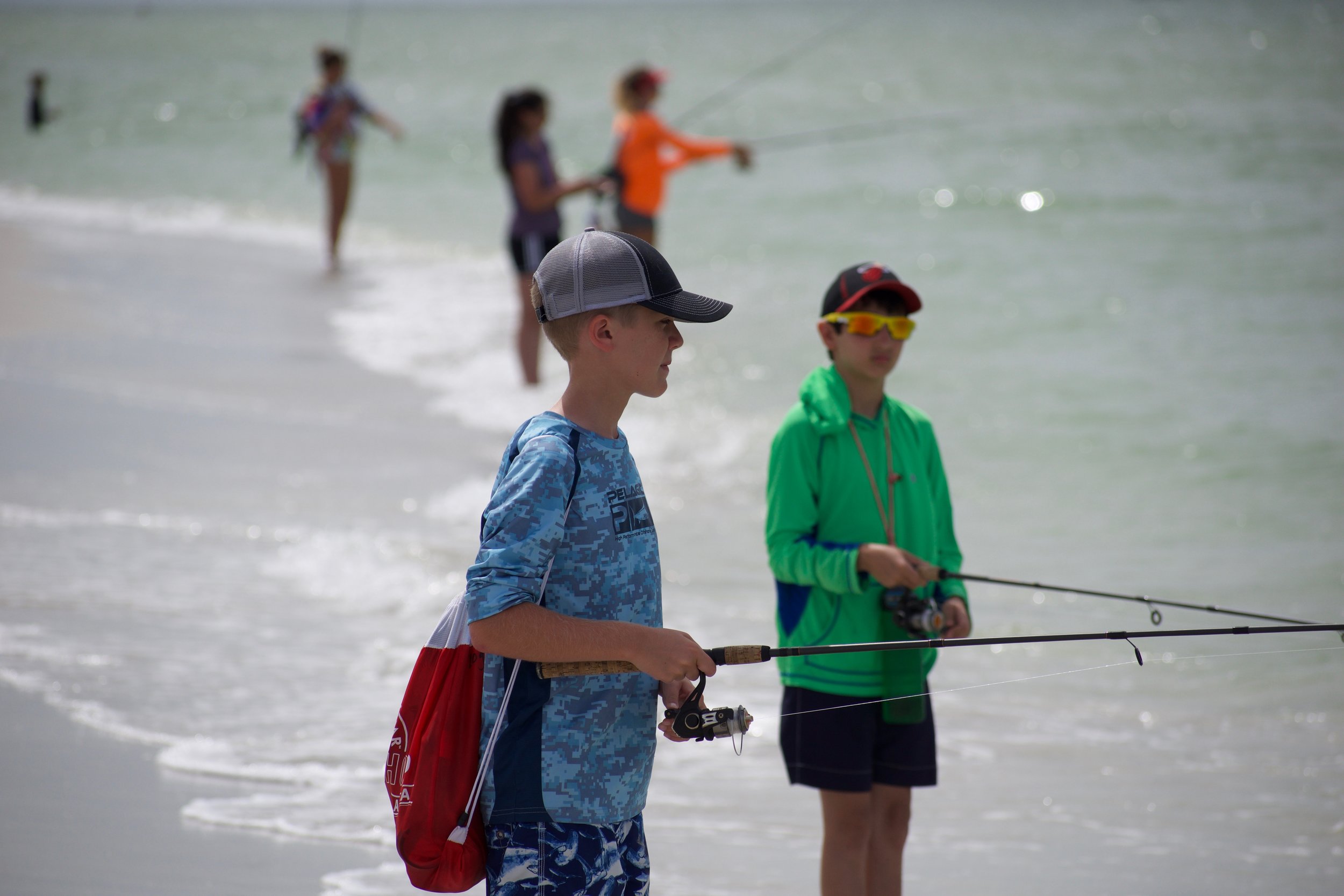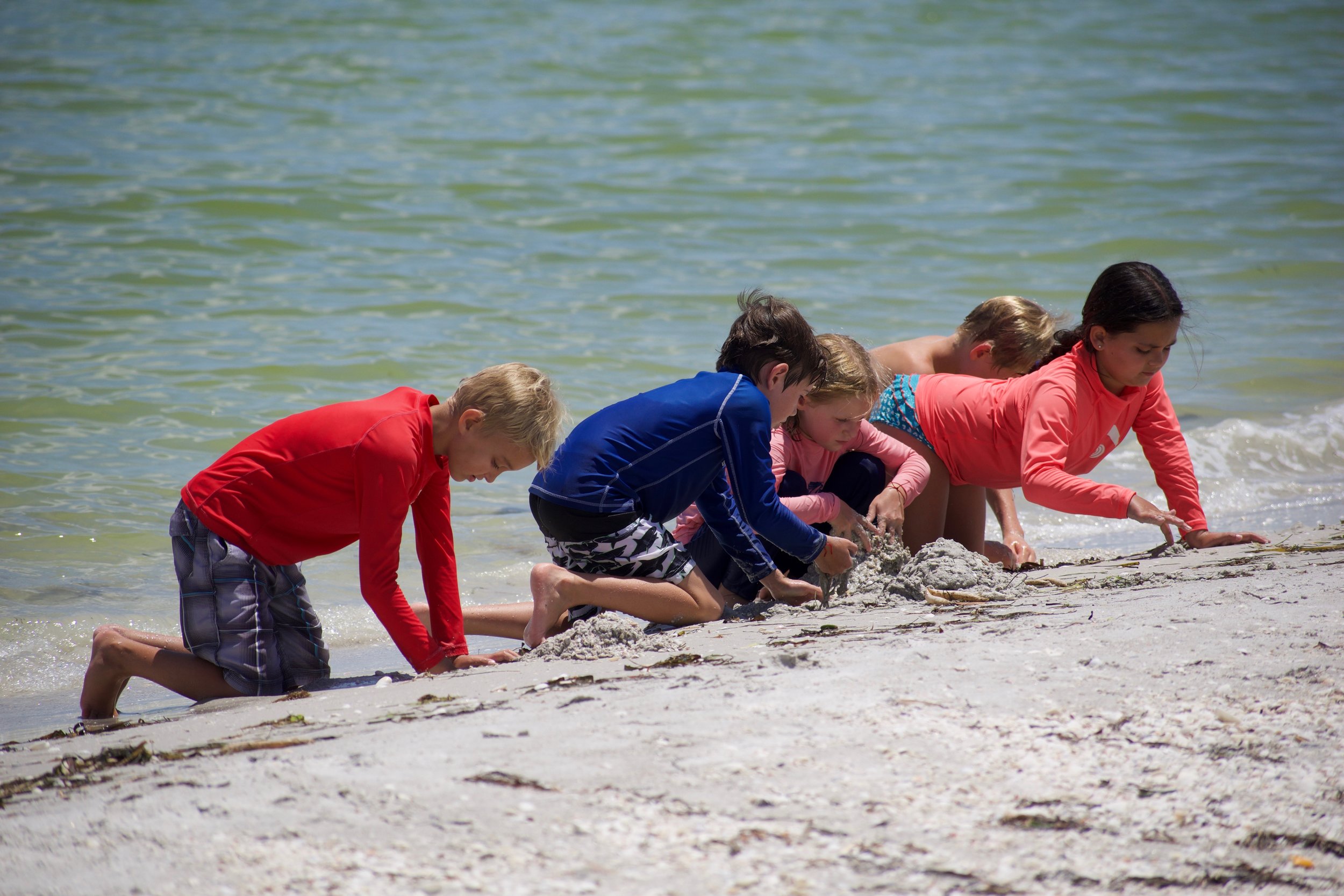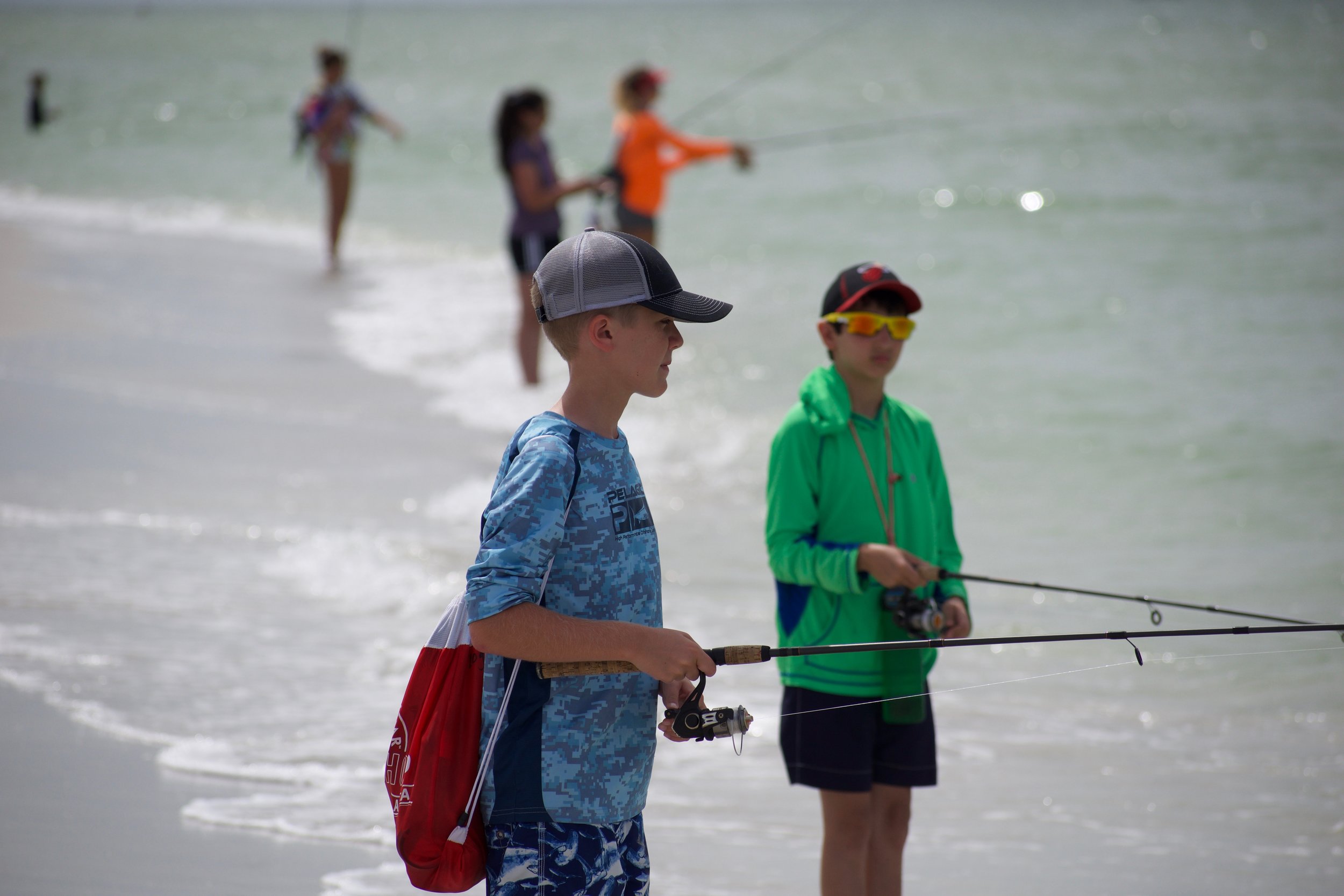 96
Normal
0




false
false
false

EN-US
X-NONE
X-NONE

























/* Style Definitions */
table.MsoNormalTable
{mso-style-name:"Table Normal";
mso-tstyle-rowband-size:0;
mso-tstyle-colband-size:0;
mso-style-noshow:yes;
mso-style-priority:99;
mso-style-parent:"";
mso-padding-alt:0in 5.4pt 0in 5.4pt;
mso-para-margin:0in;
mso-para-margin-bottom:.0001pt;
mso-pagination:widow-orphan;
font-size:12.0pt;
font-family:Calibri;
mso-ascii-font-family:Calibri;
mso-ascii-theme-font:minor-latin;
mso-hansi-font-family:Calibri;
mso-hansi-theme-font:minor-latin;}
Campers at Sanibel Sea School recently spent a week learning about lettered olives and other super submarine snails. The organization also hosted a fishing camp for teens, offering older attendees a chance to learn waterman skills that can be enjoyed year round.
Submarine Snail Week was all about tiny gastropods that spend their days burrowing in the wet sand. Lettered olives can be found buried in shallow areas just beneath the low tide line, poking their siphons out to sniff for tasty clams. Campers built their own snail trails, snorkeled in the subtidal zone, and observed live lettered olives feeding in Sanibel Sea School's aquarium. They also designed submarines, wrote and shared stories about lettered olives, and created a float for the Sanibel 4th of July parade. "We were very inspired by the week's theme, so we made our float look like a submarine and named it the U.S.S. Gastropod," said counselor Emma Neill.
Fishing Week participants practiced useful skills like knot tying, fly crafting, and net weaving. They also learned how to use cast nets and seine nets, along with more traditional fishing rods, and fished in a variety of different habitats. During a much needed break from the sun, group leader Emmett Horvath taught campers how to create tie dye in a fish scale pattern.
As usual, there was also plenty of time for surfing, macramé tying, and hanging out with camp friends. Sanibel Sea School is a 501c3 nonprofit organization whose mission is to improve the ocean's future, one person at a time. To learn more, visit sanibelseaschool.org.