Dolphins, Pufferfish, and Epic Paddles at Sanibel Sea School
June 26, 2018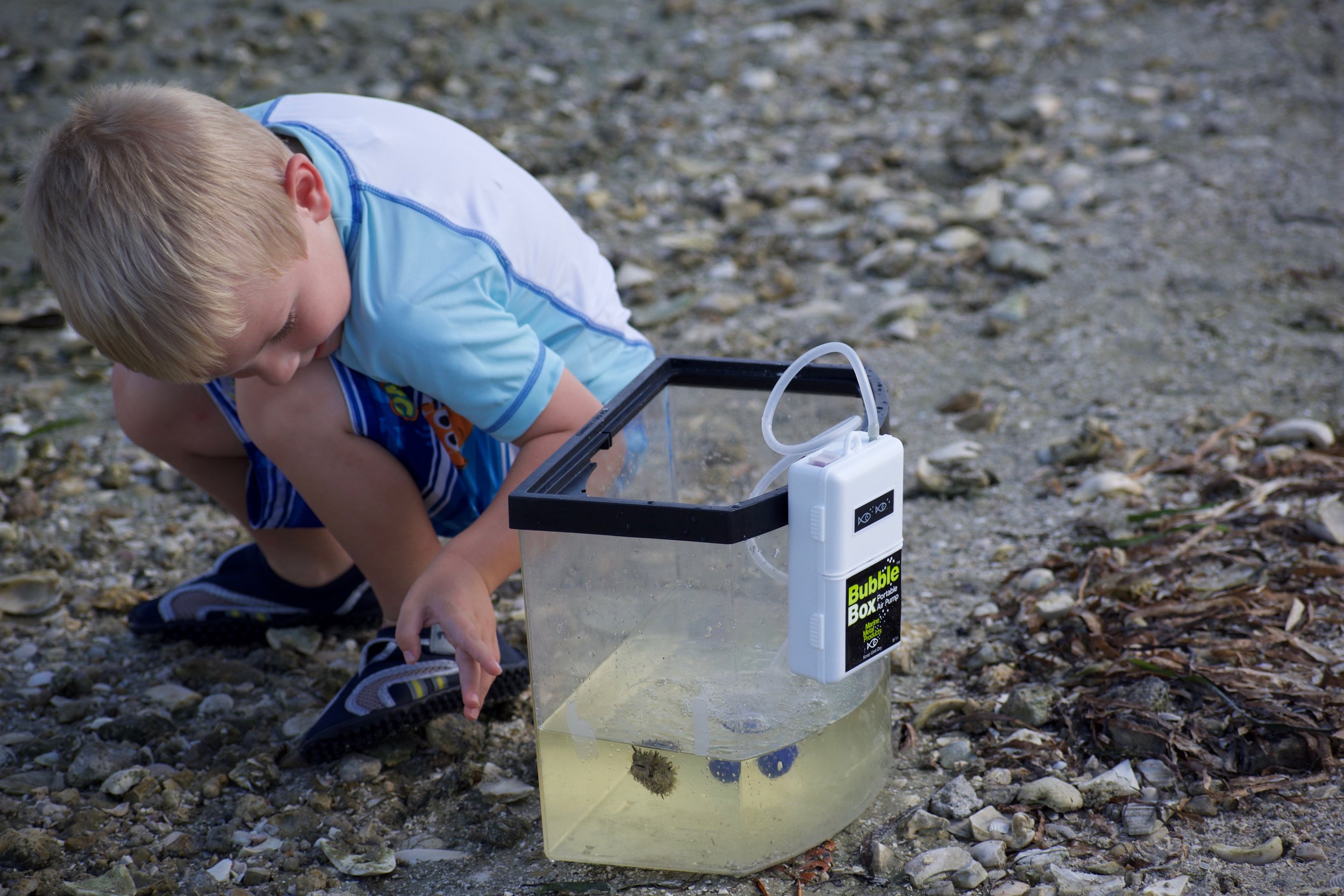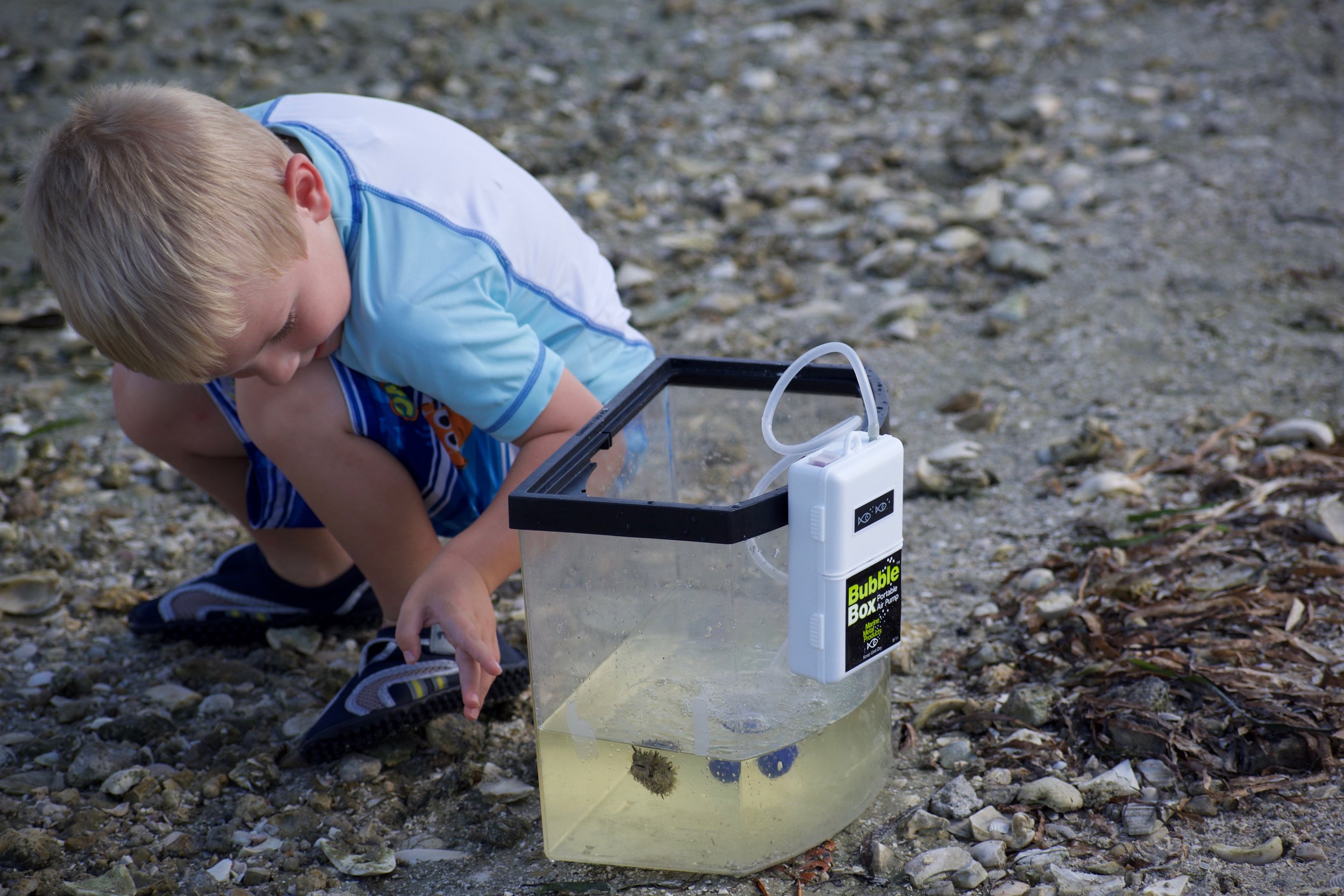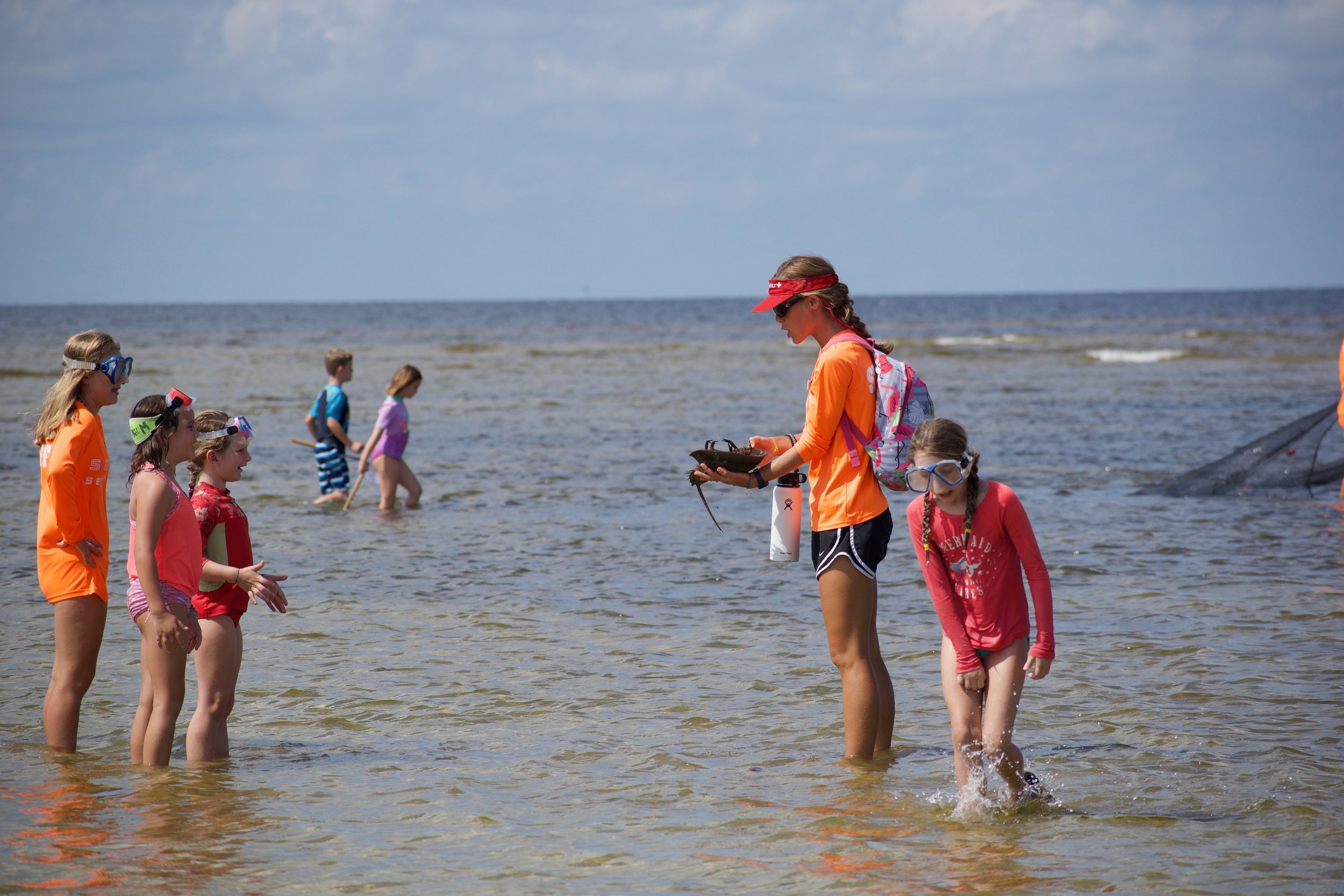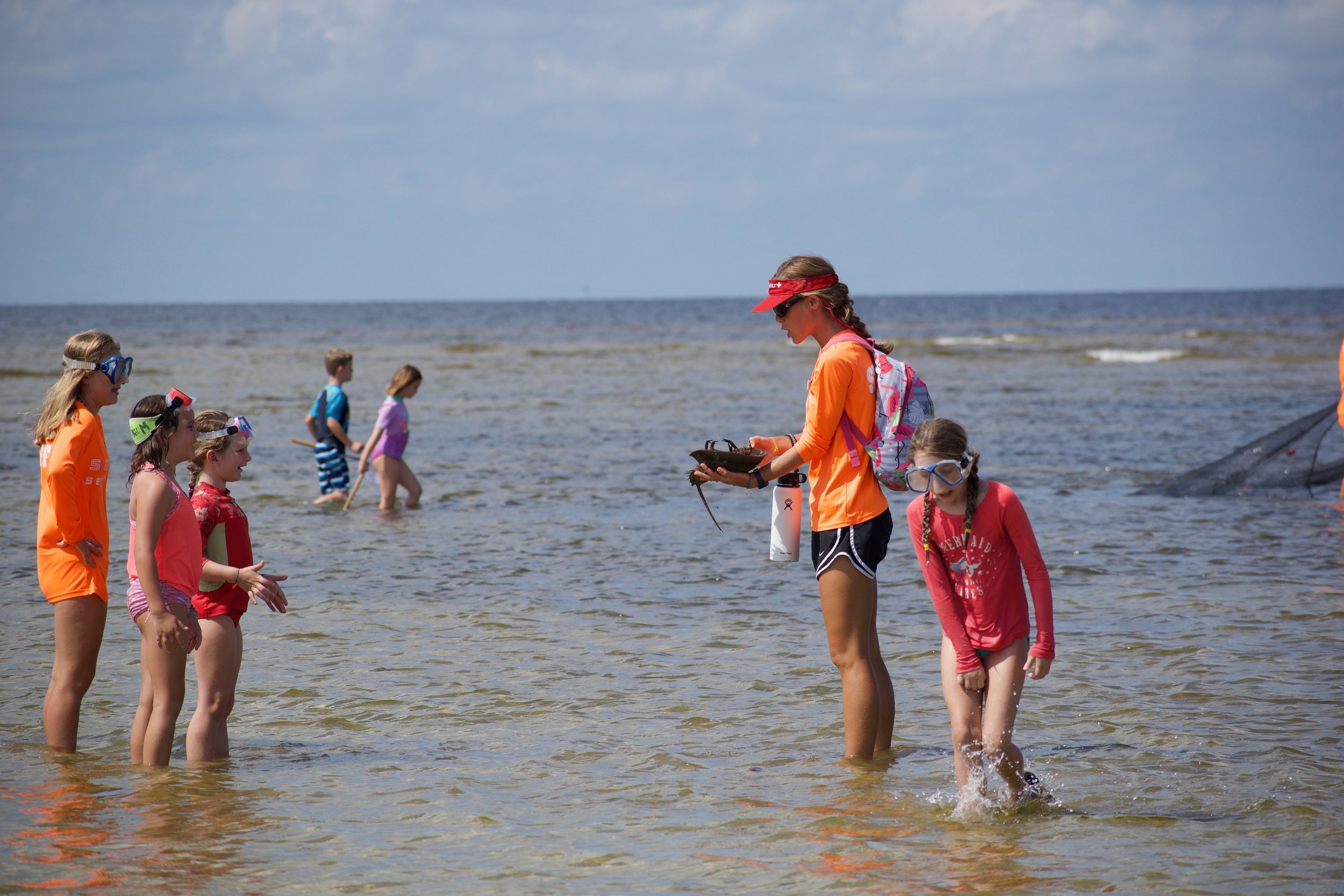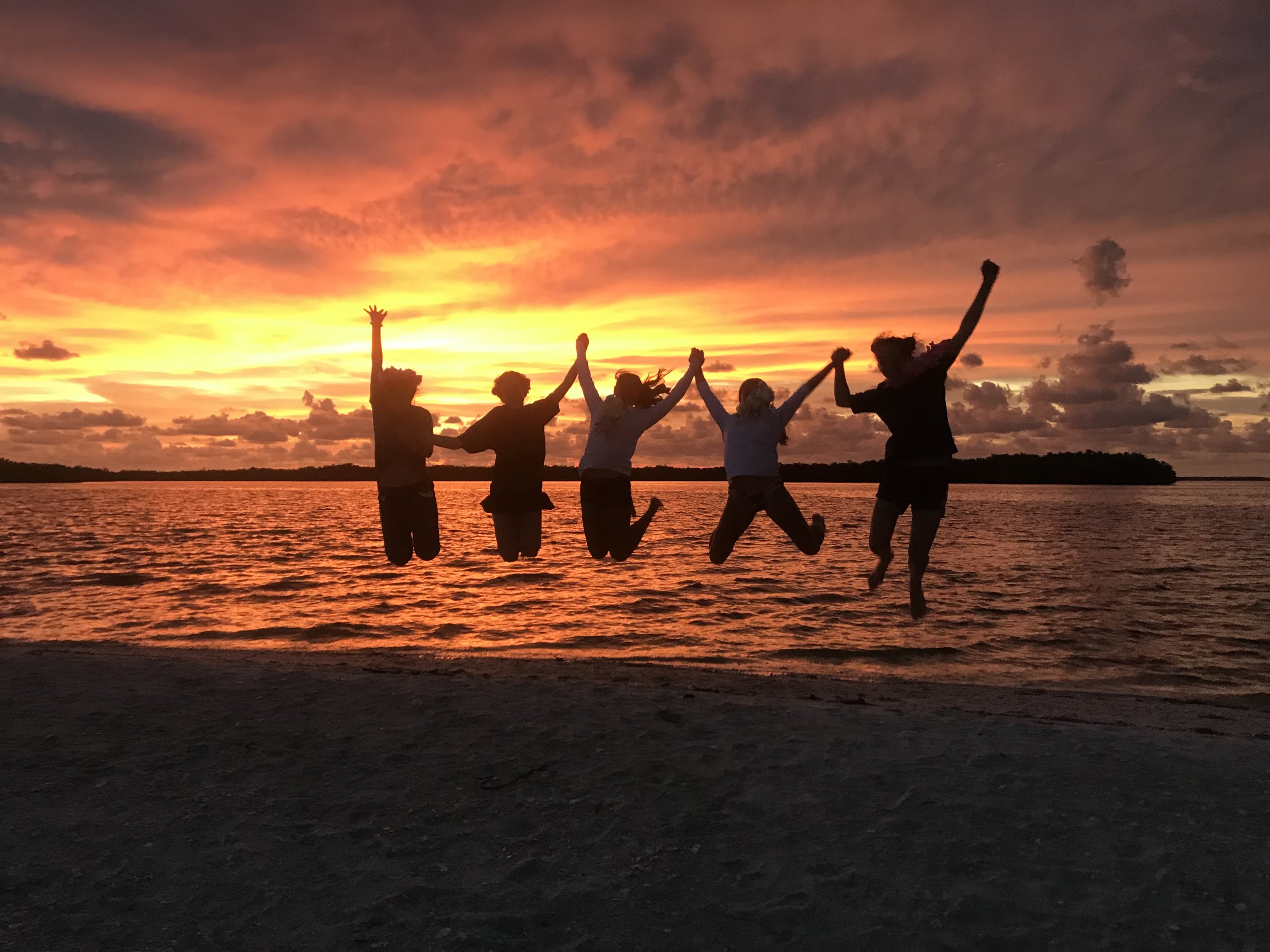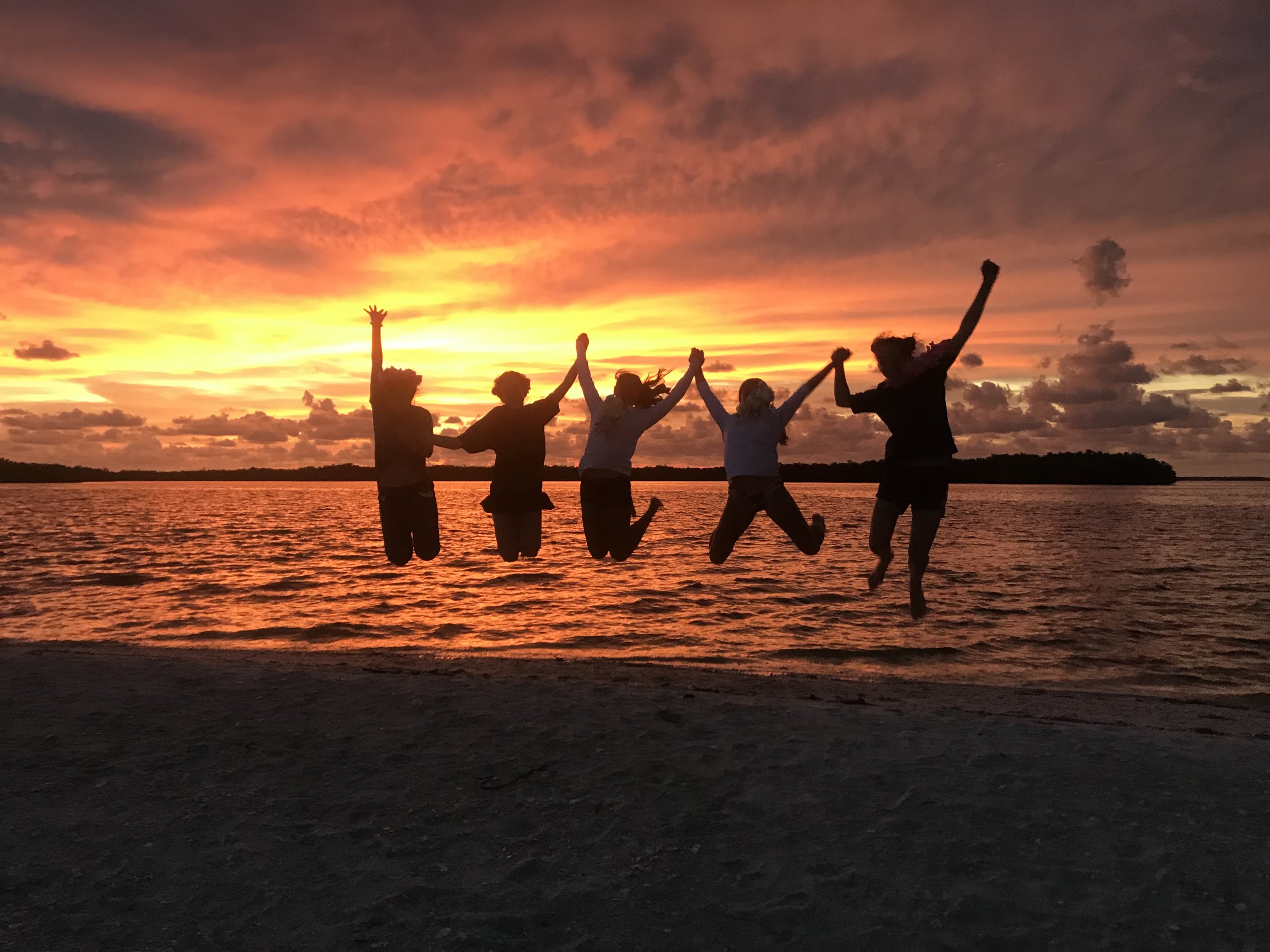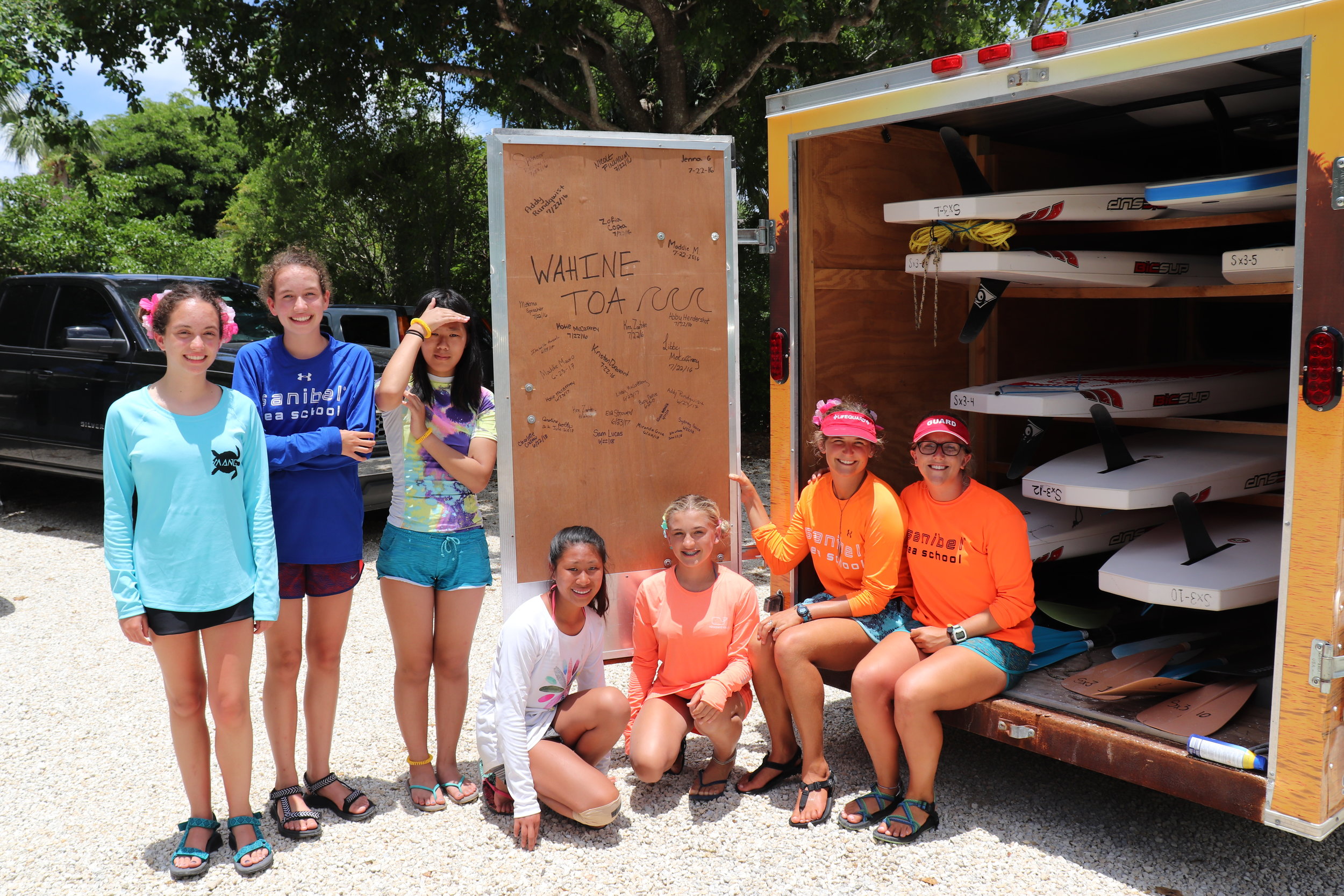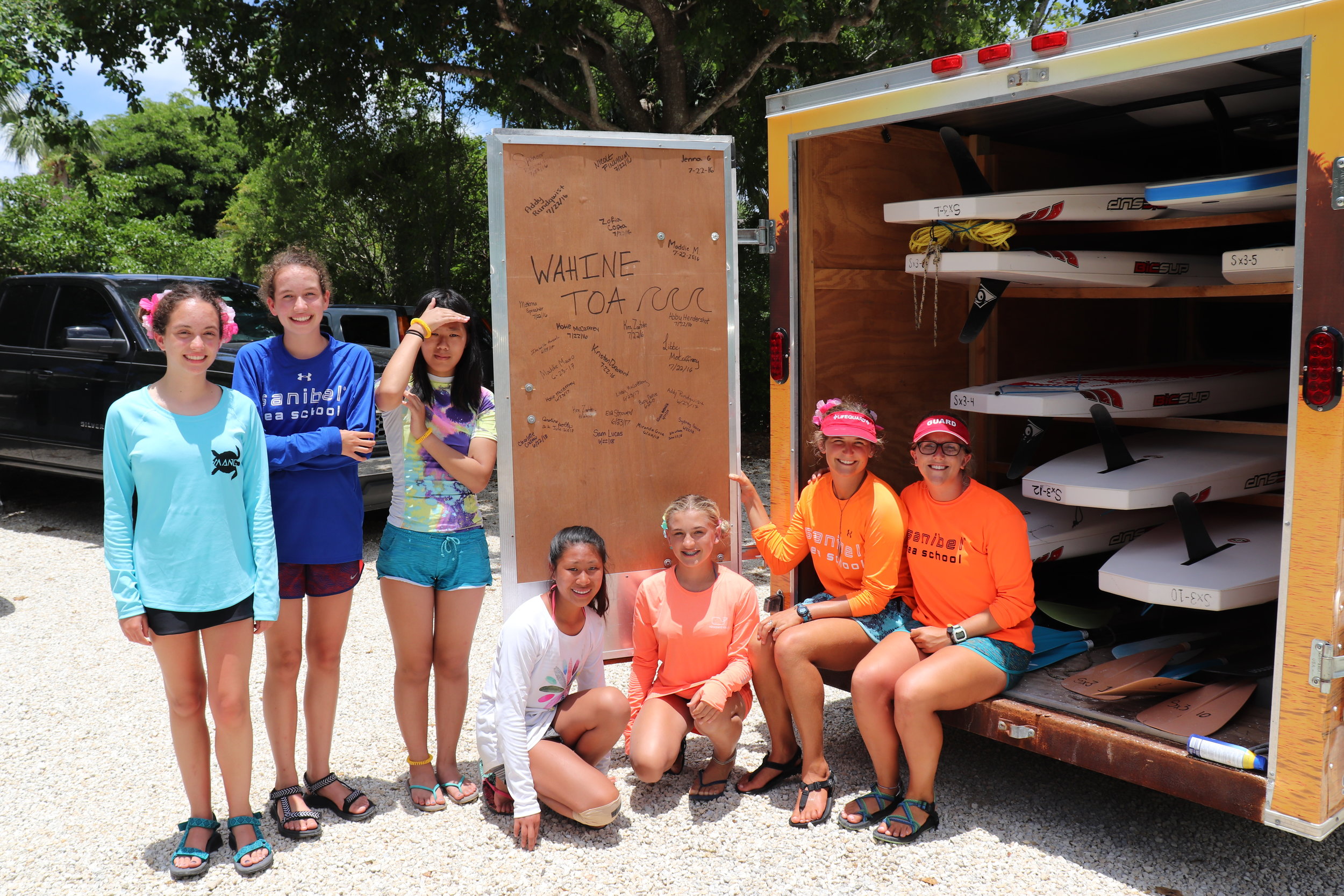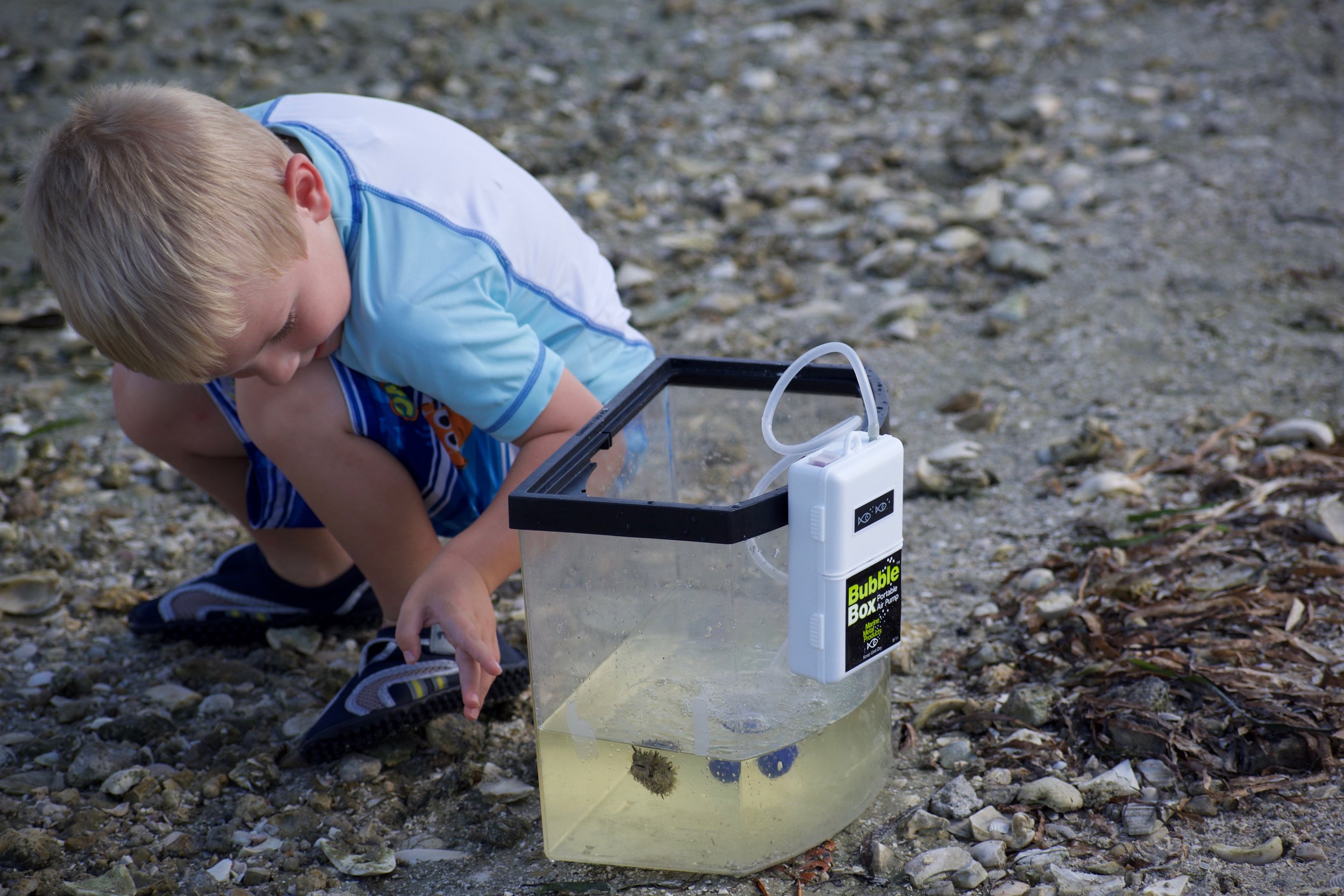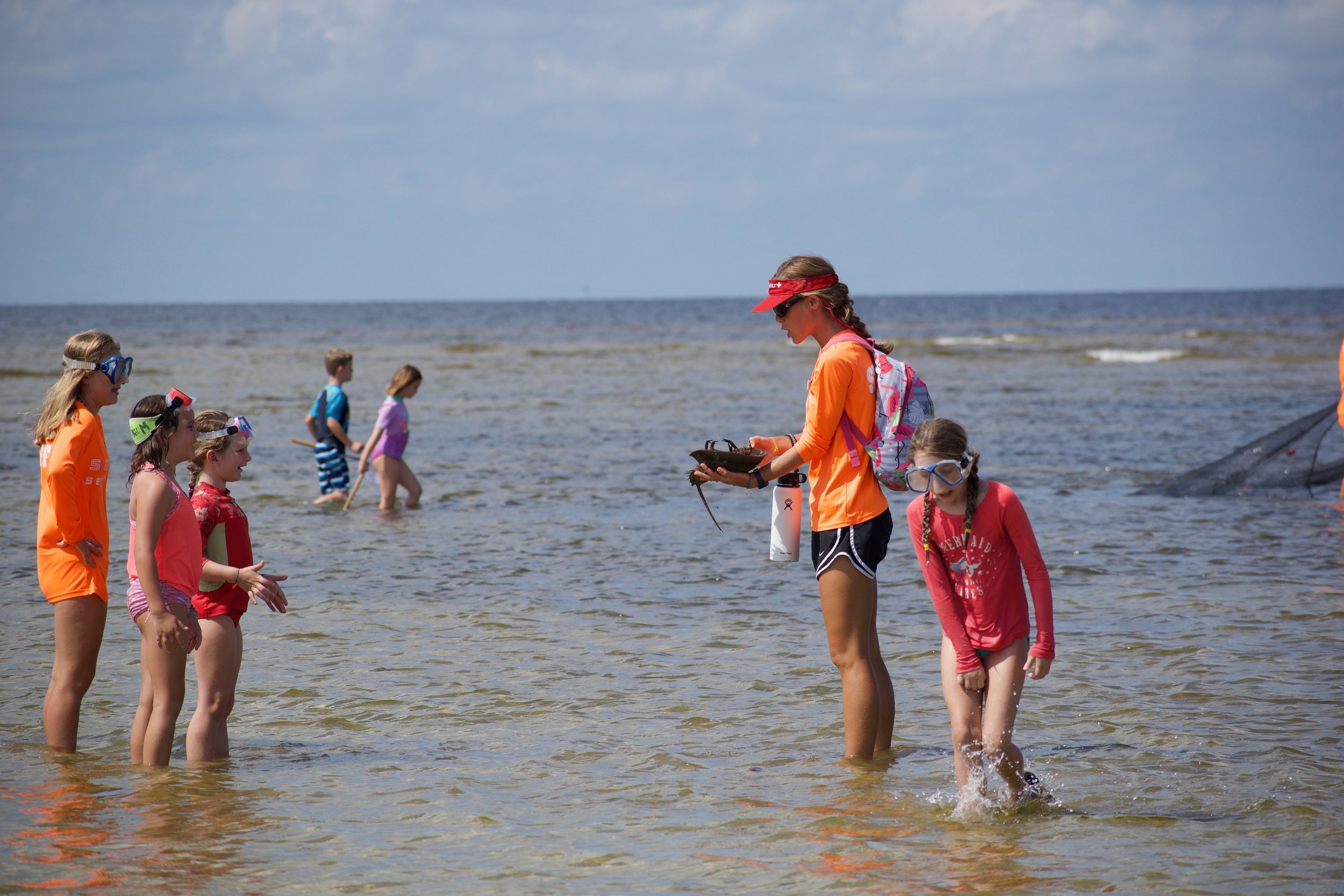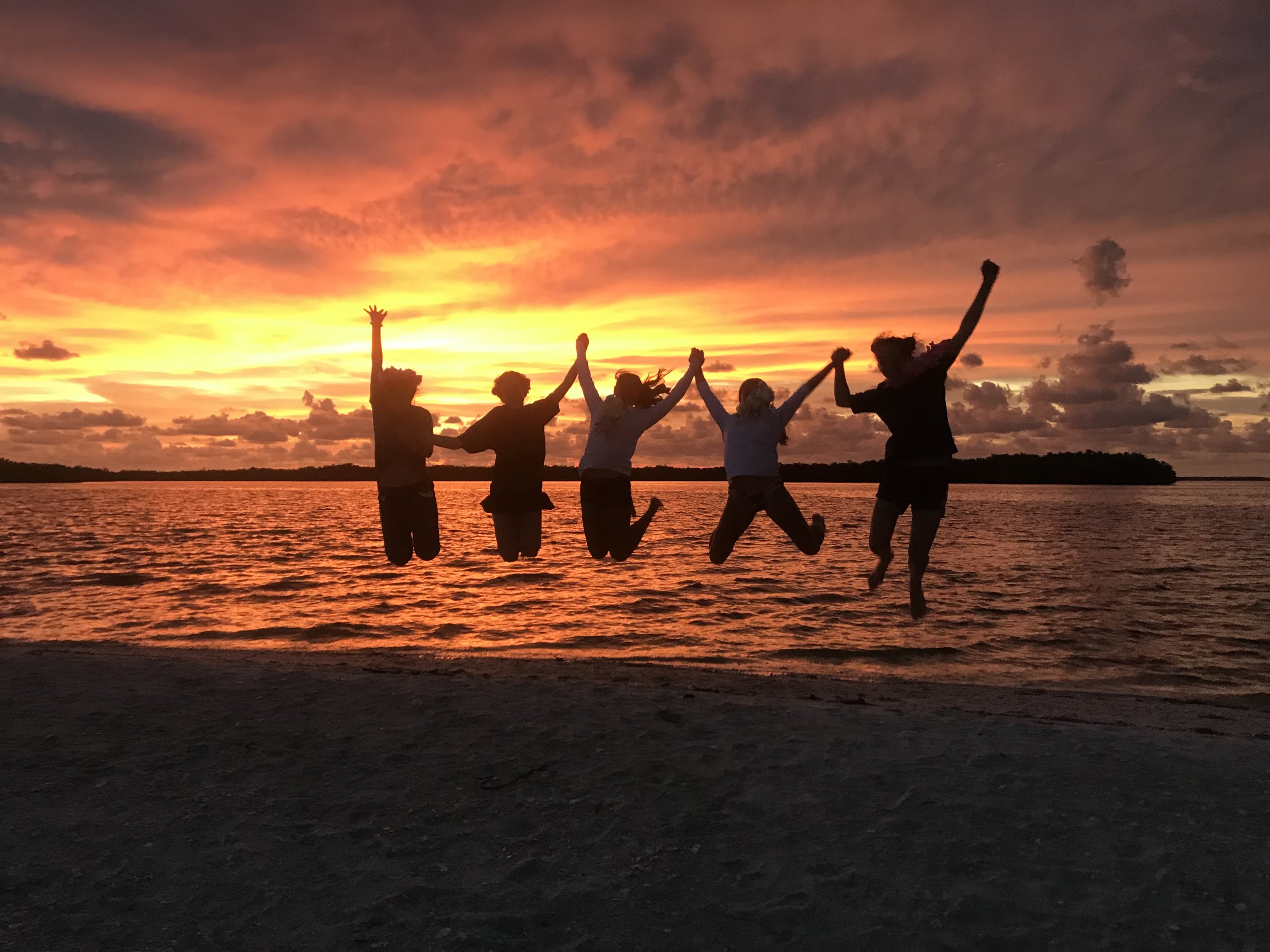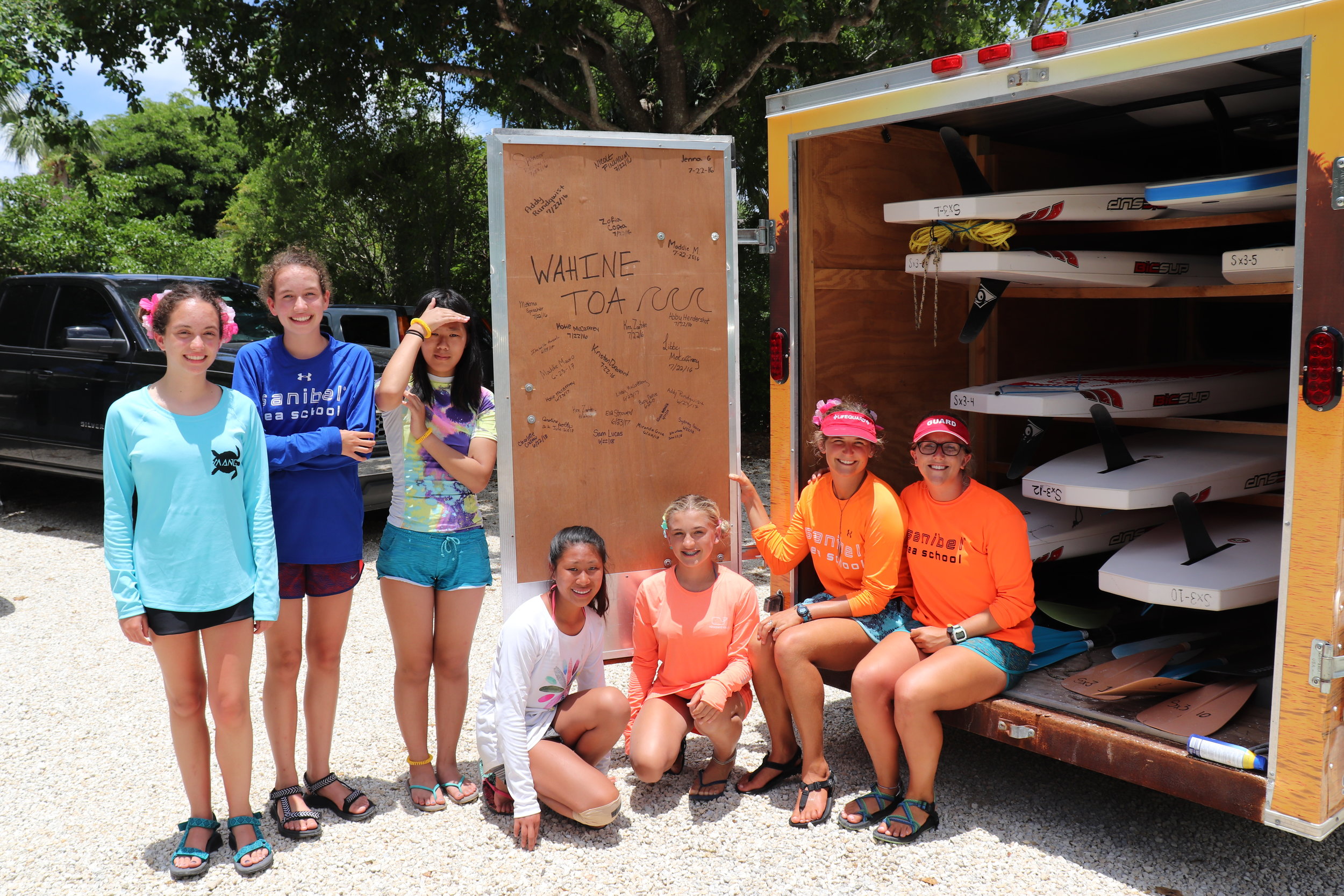 Sanibel Sea School's third week of summer camp was all about Dolphins at the organization's Canterbury School campus, while younger campers learned about pufferfish during Pea-Sized Puffer Week on Sanibel. An all-female paddling camp, called Wahine Toa Week, also challenged participants to test their limits both on and off the water.
Campers in Whistlin' for Dolphins Week enjoyed the pod life, practicing echolocation and experimenting with underwater sounds and vibrations. Dolphins are top predators that eat about 5% of their body weight each day, so each group seined for fish to take a closer look at some of these charismatic marine mammals' prey species. Monofin races and dolphin sculpting completed what was already a pretty fantastic week.
Pea-Sized Puffer Week was for pea-sized campers, and the 4 to 6 year olds who attended were treated to so much fun in the sun. Campers tied on their personal flotation devices and headed out into the Gulf to drift like puffed-up puffers. They found a few puffers and burrfish in the seagrass, and had a chance to take a closer look. Pea-sized participants also made a giant papier-mâché puffer fish, played camouflage games, and learned how puffers use their fused front teeth to pick up tasty bivalves and crustaceans.
Wahine Toa Week campers spent the week celebrating girl power by practicing their paddling and survival skills, camping on a remote island, and completing an epic paddle from the Sanibel Causeway to Fort Myers Beach. They also made their own sourdough bagels, enjoyed with a side of sunrise views on Friday morning.
As usual, each week included surfing, macramé tying, and plenty of time spent bonding with camp friends. Sanibel Sea School is a 501c3 nonprofit organization whose mission is to improve the ocean's future, one person at a time. To learn more, visit sanibelseaschool.org.