Sanibel Sea School Campers Celebrate Nudibranchs and Plovers
June 20, 2018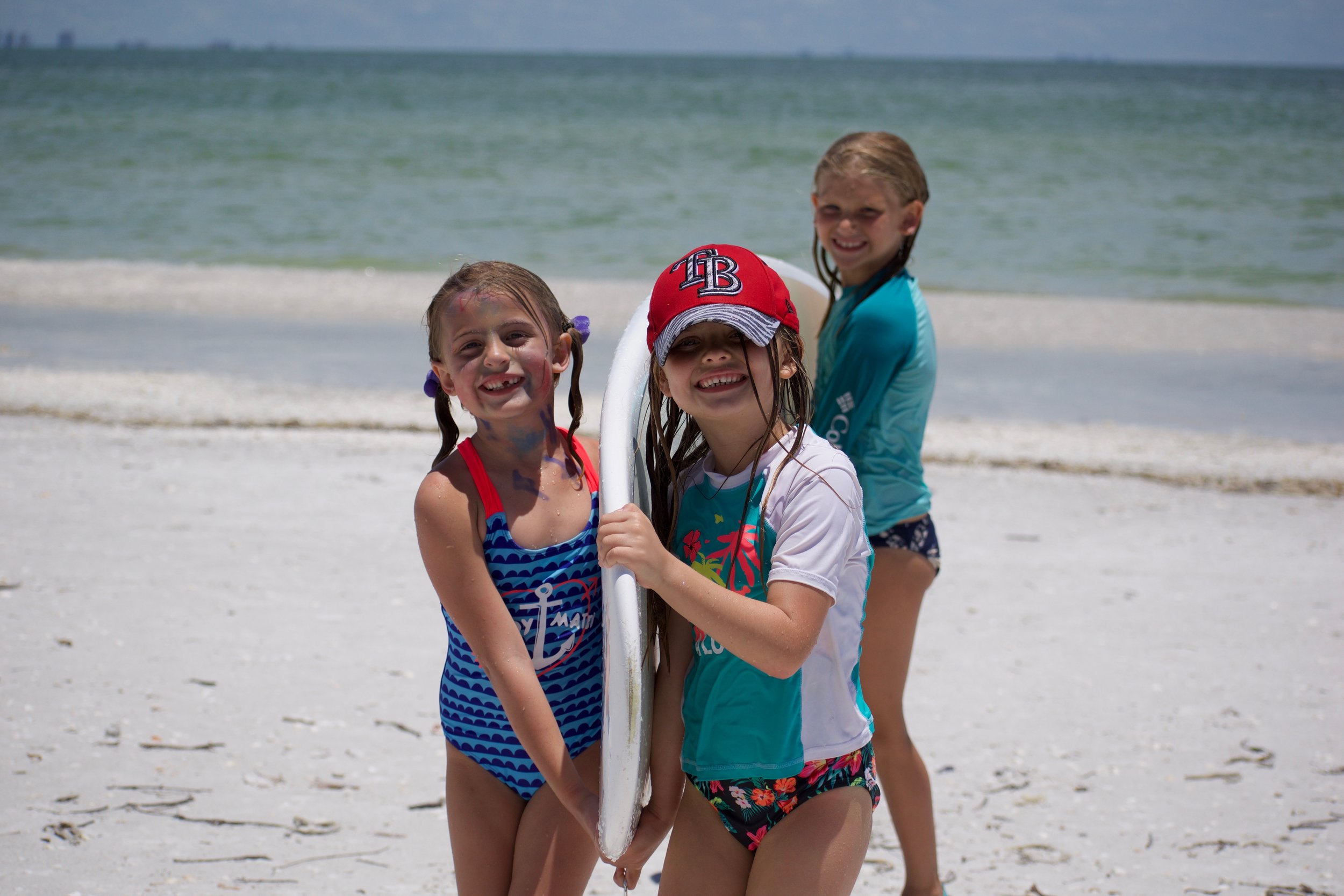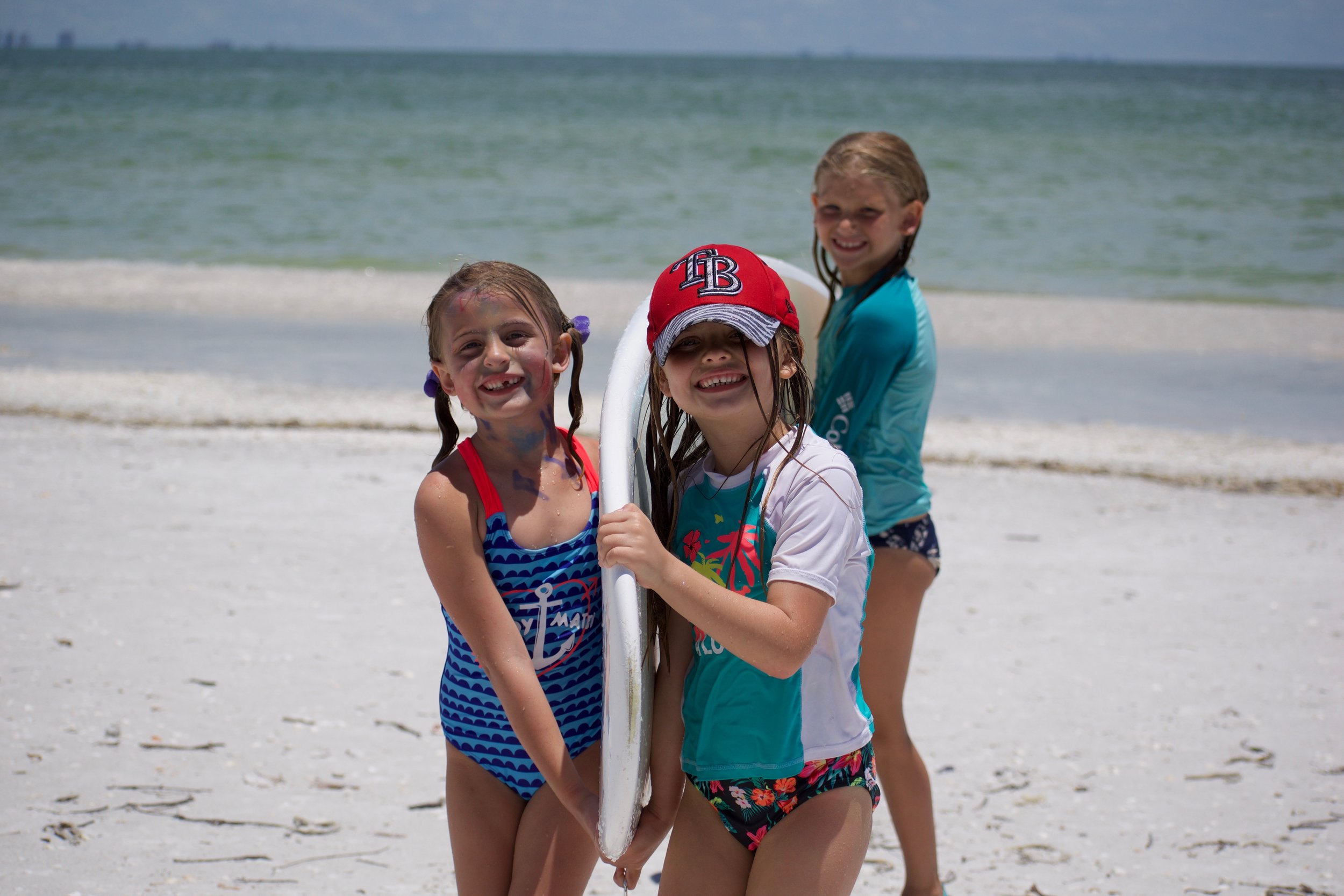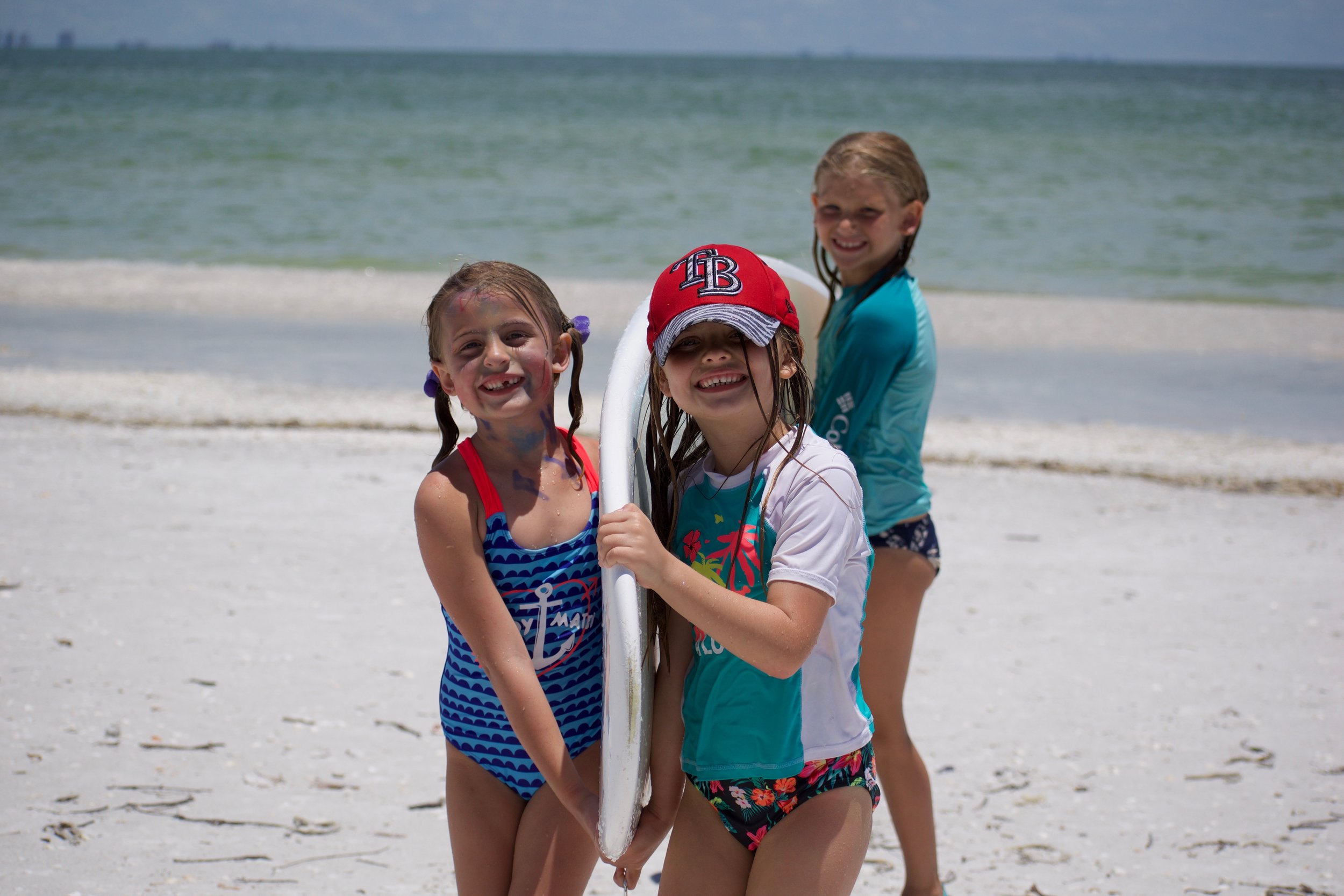 96
Normal
0




false
false
false

EN-US
X-NONE
X-NONE

























/* Style Definitions */
table.MsoNormalTable
{mso-style-name:"Table Normal";
mso-tstyle-rowband-size:0;
mso-tstyle-colband-size:0;
mso-style-noshow:yes;
mso-style-priority:99;
mso-style-parent:"";
mso-padding-alt:0in 5.4pt 0in 5.4pt;
mso-para-margin:0in;
mso-para-margin-bottom:.0001pt;
mso-pagination:widow-orphan;
font-size:12.0pt;
font-family:Calibri;
mso-ascii-font-family:Calibri;
mso-ascii-theme-font:minor-latin;
mso-hansi-font-family:Calibri;
mso-hansi-theme-font:minor-latin;}
Campers at Sanibel Sea School spent the second week of summer camp learning about nudibranchs and plovers – two very exciting marine science topics. Nudibranch Week at the organization's Flagship Campus was all about the tiny, vibrantly colored marine gastropods, and Baby Plover Week at Canterbury School offered a chance for younger campers to celebrate some of Sanibel's most adorable birds.
Nudibranchs absorb their colors and defensive toxins from their food, so Nudibranch Week campers painted their faces with the colors of their favorite snacks, then tie-dyed t-shirts to express their own vibrant personalities. Nudibranch tag and searching for sea slugs in the intertidal zone were also some of participants' favorite activities.
Plovers are tiny birds with elaborate mating rituals that nest on Sanibel's beaches. During Baby Plover Week, children ages 4-6 did their best baby bird impressions, practicing beach camouflage and protecting their nests. They also tried using binoculars and made some beautiful plover art.
As usual, both weeks included plenty of time for surfing, macramé tying, and hanging out with camp friends. Sanibel Sea School also hosted Have Paddleboard, Will Survive Week – a paddling and survival camp for teens. Sanibel Sea School is a 501c3 nonprofit whose mission is to improve the ocean's future, one person at a time. To learn more, visit sanibelseaschool.org.