At Sanibel Sea School our vision is a world where all people value, understand and care for the ocean. Our mission is to improve the ocean's future, one person at a time.
Sanibel Sea School is dedicated to vibrantly teaching children and adults about marine ecosystems – animals, people, plants, land, ocean and weather. We give students an opportunity to touch, feel and interact with natural surroundings. 
The ocean delivers strong messages. Sanibel Sea School provides an experience that fosters an intimate connection with our ocean planet and a wellspring for lifelong stewardship. This is transformative education and it changes lives.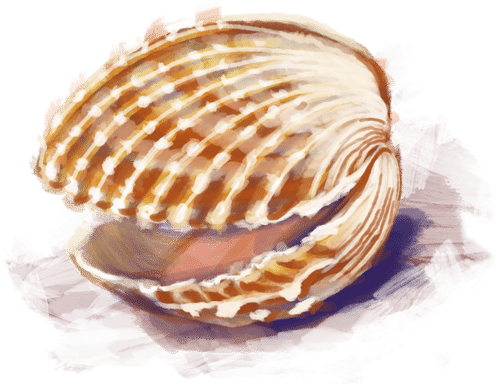 We will conserve only what we love, we will love only what we understand, and we will understand only what we are taught.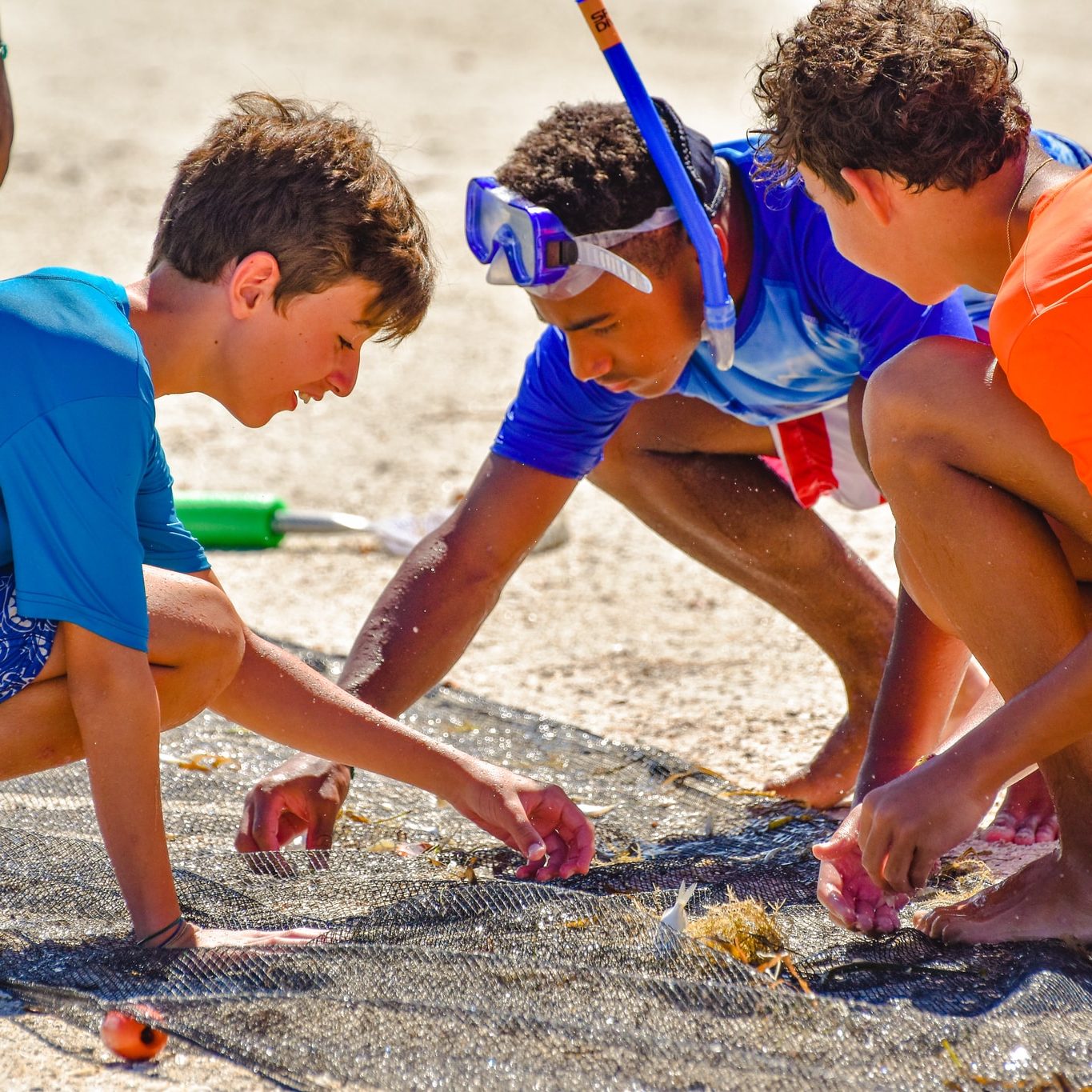 If we are to provide positive educational experiences and promote conservation, we must act as a responsible steward of the environment, of our local community, and of the people we serve. Our by-laws mandate that we conduct business in a manner that minimizes environmental impact and maximizes social contributions.
Thanks to the generosity of donors and philanthropic grants, we serve a variety of local organizations, teaching underprivileged and at-risk children and teens; some who live within twenty miles of the ocean and have never seen it. 
We believe that the best way to teach people how to love the ocean is to show love ourselves. We value students as individuals. We value the animals we observe. We believe that great teachers truly love kids. And we strive to hire, grow and inspire great teachers.
Sanibel Sea School Code of Ethics
As employees, we strive to achieve these qualities in our workplace:
Benevolence – We act in a manner that promotes benefit to our community, clients, and
coworkers; we impart kindness to all.
Social Justice and Equity – We promote equity for all individuals in our community and
work to ensure fair opportunities for all.
Stewardship – We individually act in ways to best steward the environment and our
relationships within the community, with donors, and with one another.
Civic Duty – We respond to community needs by listening, understanding, and
engaging in appropriate action.
Integrity – We act in a respectful, loyal, and truthful manner.
Collaboration – We promote collaboration with other nonprofits, schools, and
organizations in the public and private sectors, to work as a team for positive change in
our community.
Individual Enhancement – We promote the growth and development of staff members,
encourage continuous learning and training, and seek paths to help individuals prosper
within our organization.
Transparency – We maintain accountability and honesty in daily operations and when
soliciting support, and ensure responsible use of funds.